Project: Central Roof Reference
Laravel 5 custom web application development.
About The Project
Central Roof Reference is a Canadian roofing reference website providing a all-in-one repository for roofing standards. We designed and developed a tool which allows structural engineers to determine the best roofing system based on specified wind loads, characteristics and specifications.
Project highlights:
Custom web app development
Custom programming
October CMS plugin development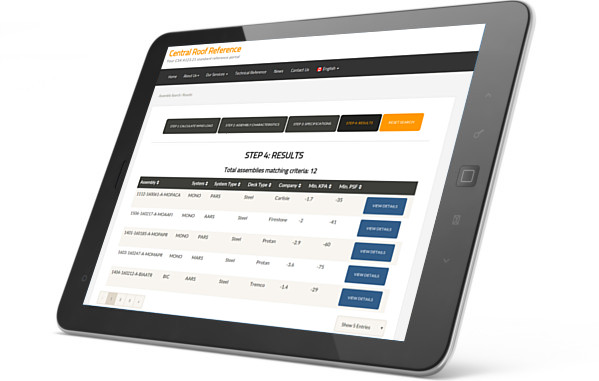 Contact Us
We'd be happy to hear from you.  Contact us via email, phone or online.
We are located in Northwest Indiana, just minutes from Chicago.  We work with small business locally but we also work with entities across the United States.
Snail Mail:  1745 Sheridan Ave, Whiting IN 46394
Email: info@elegrit.com
Phone: (219) 801-6745