Project: My World Registry
Web application and WordPress plugin development.
About The Project
My World Registry is a platform which allows users to buy and sell events and services, setup up registries, accept and make donations and gift others with beautiful experiences. The project was done in conjunction with Dremana Productions and consisted a custom web application development, WordPress plugin development and complex integration with the WePay payment gateway.
Project highlights:
Custom web app built on Laravel
Custon WordPress plugin
Integration with WePay payment gateway
Split payment system
Membership site
Custom sellers' portal
Ongoing maintenance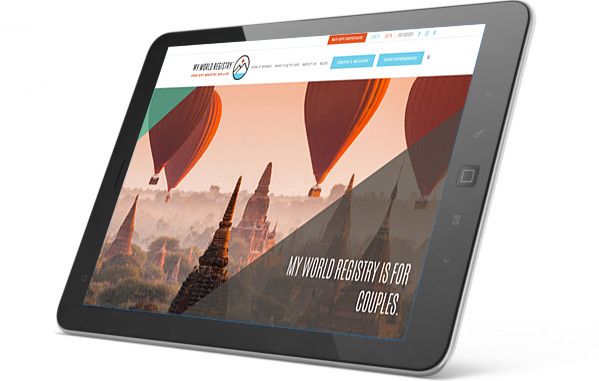 Contact Us
We'd be happy to hear from you.  Contact us via email, phone or online.
We are located in Northwest Indiana, just minutes from Chicago.  We work with small business locally but we also work with entities across the United States.
Snail Mail:  1745 Sheridan Ave, Whiting IN 46394
Email: info@elegrit.com
Phone: (219) 801-6745