Websites. SEO. Digital Marketing.
Web Design, Development & Digital Marketing for Small Business In Northwest Indiana, Chicago & Surrounding Suburbs.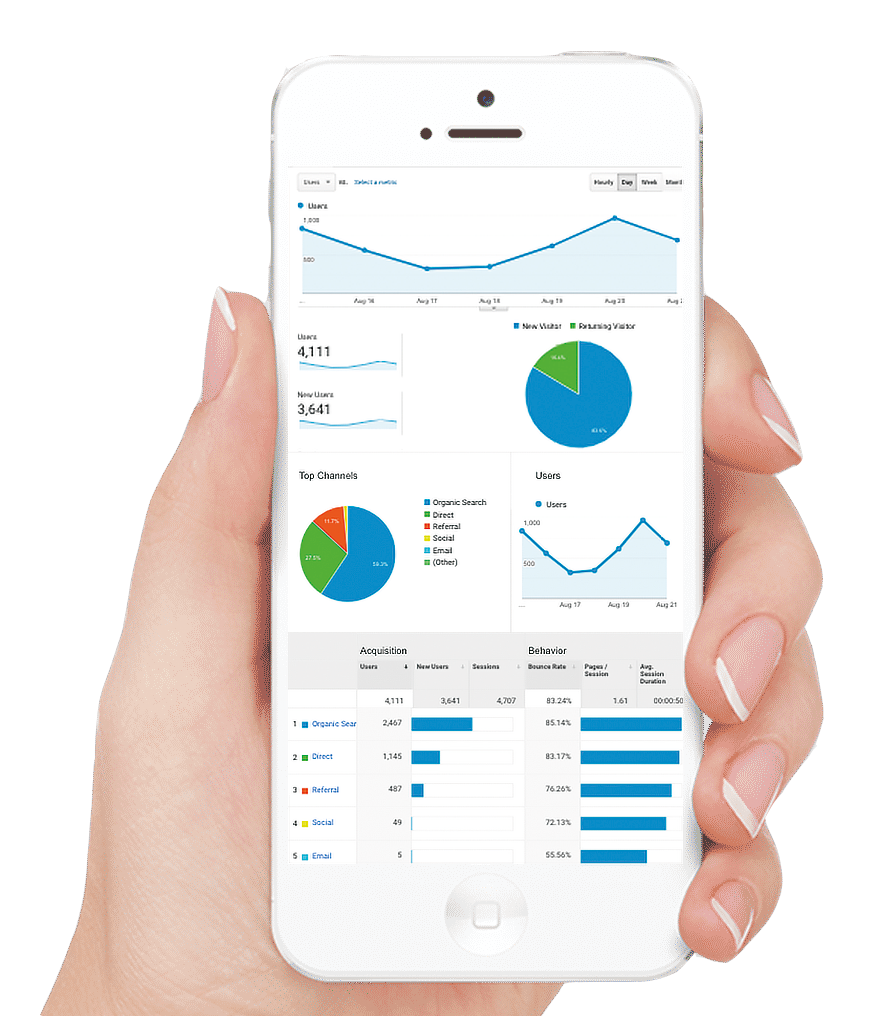 Web Design Services
A professional, high performance website communicates your brand and engages potential customers.
We specialize in mobile friendly website design for small business in the Northwest Indiana region, Chicago and suburbs.
Responsive Website Design
We will work closely with you to design beautiful, mobile friendly websites that engage visitors and convert.
WordPress & WooCommerce
We are experts with the WordPress content management system and can provide solutions quickly, and efficiently.
SEO Optimized Websites
All of our websites are seo and performance optimized from the very start.  Not as an afterthought.   
Programming & Maintenance
Need an existing website fixed or features added?  No problem.  We have expertise in PHP, Javascript and other web technologies.
If you are a small business owner that relies on a local consumer base, then local SEO is for you.
From keyword research to content writing, we provide all the necessary services to optimize your local search results.  If you have multiple locations, we can help with marketing strategies to uniquely maximize your online presence for each location.
SEO Site Audits
We provide one time, affordable website audits to help you identify problems and opportunities.
Competitor & Keyword Analysis
We'll research your competitors and identify the most effective keywords to target.  Whether you need a one time campaign, or ongoing optimization, we can help.
On Page SEO
Optimize your site to get to the top of the search results.  From technical SEO to content writing, we have you covered.
Business Listings Management
Key ranking factors in local search engine optimization seo include accurate and relevant business listings.  We will optimize local citations and help you grow your business.
Why Elegrit
Since 2015, Elegrit has been helping small and local business maximize their online ROI.  From web design, to internet marketing and social media marketing;  search engine optimization to custom web application development, we provide all the necessary services to make your online presence a success.
We're local
Whether you like to meet in person, or just like the idea of working with someone who's local, you've come to the right place.  We are located in Whiting, Indiana and work with small business in Northwest Indiana, Chicago and surrounding suburbs.
Friendly.  Small.  Dependable.
We take pride in being a small business that understands the importance of an intimate client relationship, friendliness, and dependability.  Should you choose to work with Elegrit, we'll make sure you get a personalized level of service that you just can not get with the big agencies.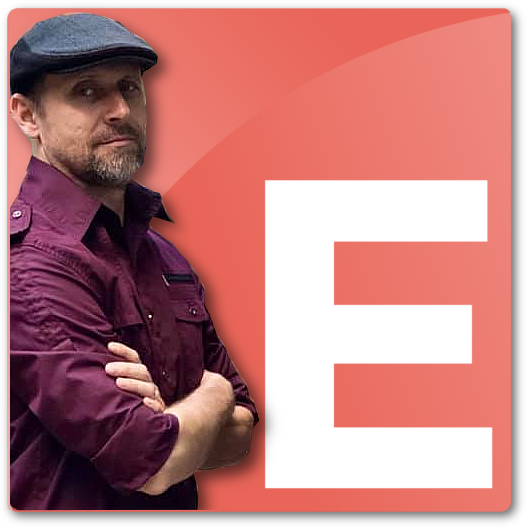 Success Stories
We have been doing web design, SEO and custom programming work for over a decade.  Below are just a few examples of the breadth and depth of our work.
IdlerCraft
IdlerCraft is a idler and pulley shop located in Chesterton, IN and services Northwest Indiana, Chicago, and industries across the nation. We have been working with IdlerCraft since 2017.
WordPress web design and development * Logo design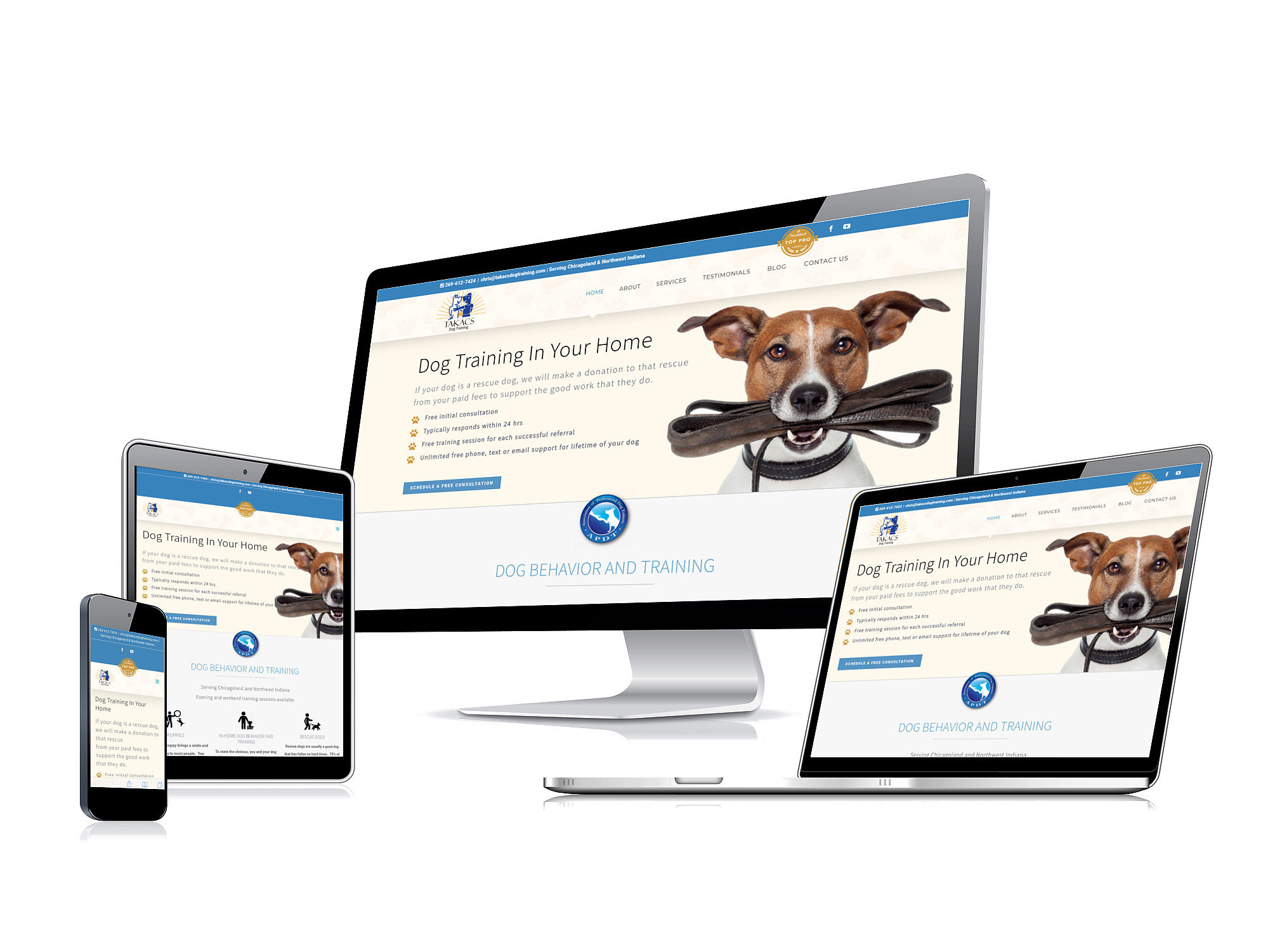 Takacs Dog Training
Takacs Dog Training is located in Merrillville, IN and services Northwest Indiana, most of Chicago and suburbs. We have been working with Takacs Dog Training since 2018.
WordPress web design and development * Local SEO * Ongoing maintenance 
VST Security Solutions
VST is a CCTV and security systems provider located in Munster, IN.  We worked with VST in 2016 to design a new site from scratch.
WordPress web design and development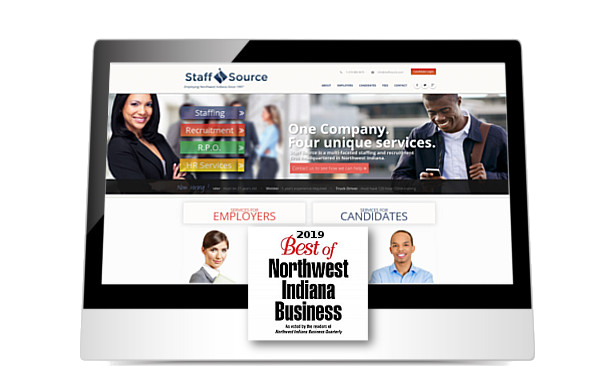 Staff Source
Staff Source is a staffing agency located in Hammond, IN. We have been continuously working with Staff Source since 2015.
WordPress web design and development * Local SEO * Ongoing maintenance * Web application development
Beemsterboer Slag Corp.
Beemsterboer is a slag and aggregate material producer with plants in Hammond, East Chicago, and Gary, IN . We have worked with Beemsterboer since 2015.
WordPress web design and development
Utah League Of Cities And Towns
Custom web application development 
Effihealth
Custom WordPress programming * 3rd party integration * Ongoing maintenance
Details Home Improvement
WordPress web design and development
Neil Dalton Consulting
WordPress web design and development * Branding * Logo design * Business card design 
LifeHealth & Cigna Biometrics System
Custom web application development
Make Sure Background Checking App
Custom web application development
What Our Clients Say
"A customer talking about their experience with you is worth ten times that which you write or say about yourself."― David J. Greer
"I've worked with Zig for the last two years with some rather complex ongoing development projects. I hired Zig after a previous developer I had been working with could no longer accomplish the tasks I needed because they were too complicated. Zig jumped right in and was able to quickly understand what the roadblocks were and get around them. I've continued to turn to him for continuous projects because he's knowledgeable, great to work with, and his pricing is super fair! A+++ highly recommended!"
"We had an incredible experience working with Elegrit Web Design and Development. Zig was very timely and accommodating to our needs. His work on our web site has made a very positive impact on the success and growth of our business. We will certainly continue to work with him. We would recommend Elegrit Web Design to everyone."
"I've worked with Zig for several years and he's been great. Always quick to respond via email and available to do meetings, screenshares, or whatever is needed. He's also just straight up easy to work with and dependable.
Most importantly, he takes a smart, thoughtful, approach. By that, I mean he doesn't just go develop what I say to do if it doesn't make sense (which isn't true of all developers). He comes back with a smarter approach and I can trust that the solution he suggests is well thought out."
Latest Blog Posts
We are always learning new things, so why not share?
As a small business in 2021, you need to have a good website. A website that is well designed, user friendly, and search engine optimized will help you attract new customers and build your brand.There's no doubt that you need to establish your online presence. But,...
read more
Contact us today to find out how we can help with your online needs.