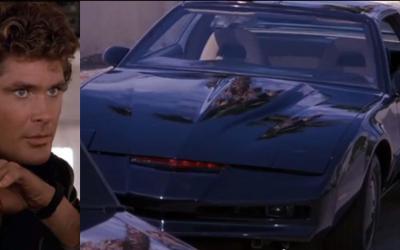 Reading time: 7 minutes I may be dating myself here, but how many of you remember Knight Rider? Michael talking to Kitt, his black Trans Am via his 1983 version of an Apple Watch? It was sci-fi then, but today, we call that voice search, and it's becoming an everyday...
read more
Contact Us
We'd be happy to hear from you.  Contact us via email, phone or online.
We are located in Northwest Indiana, minutes away from Chicago, but we work with small businesses around the country.
Snail Mail:  1745 Sheridan Ave, Whiting IN 46394
Email: info@elegrit.com
Phone: (219) 801-6745