WordPress Development Services
Make your website truly yours
Your brand and your company are unique and it's the goal of our development team to capture that.

WordPress, a proven content management system, makes it possible to do this in an efficient, cost effective manner.

Whether it's one of the already existing WordPress themes – of which there are thousands – or a completely custom theme, the WordPress platform ensures you're able to get exactly what you want from both a web design and functionality standpoint.

Design matters in how people perceive your business and our WordPress web development services let us create the perfect first impression for your business.

Our custom WordPress development service, guided by skilled project management and WordPress expertise, takes you from PSD to a fully functional, responsive website.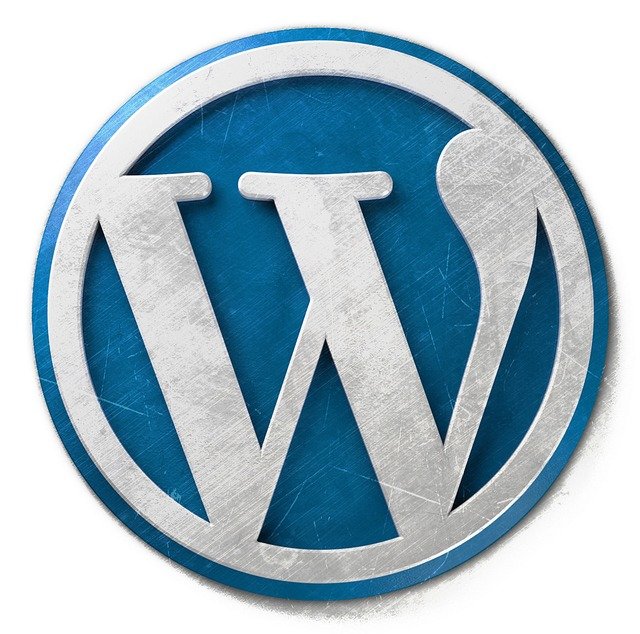 Nearly 40% of all websites are powered by WordPress
To put that figure differently, think of it this way; 2 out of every 5 websites are made with WordPress.

It's essentially the engine that runs the web with some of the biggest brands in the world happily using it.

It's not the only option out there, but the web solutions WordPress offers makes it an unparalleled and cost-effective tool for crafting your dream site.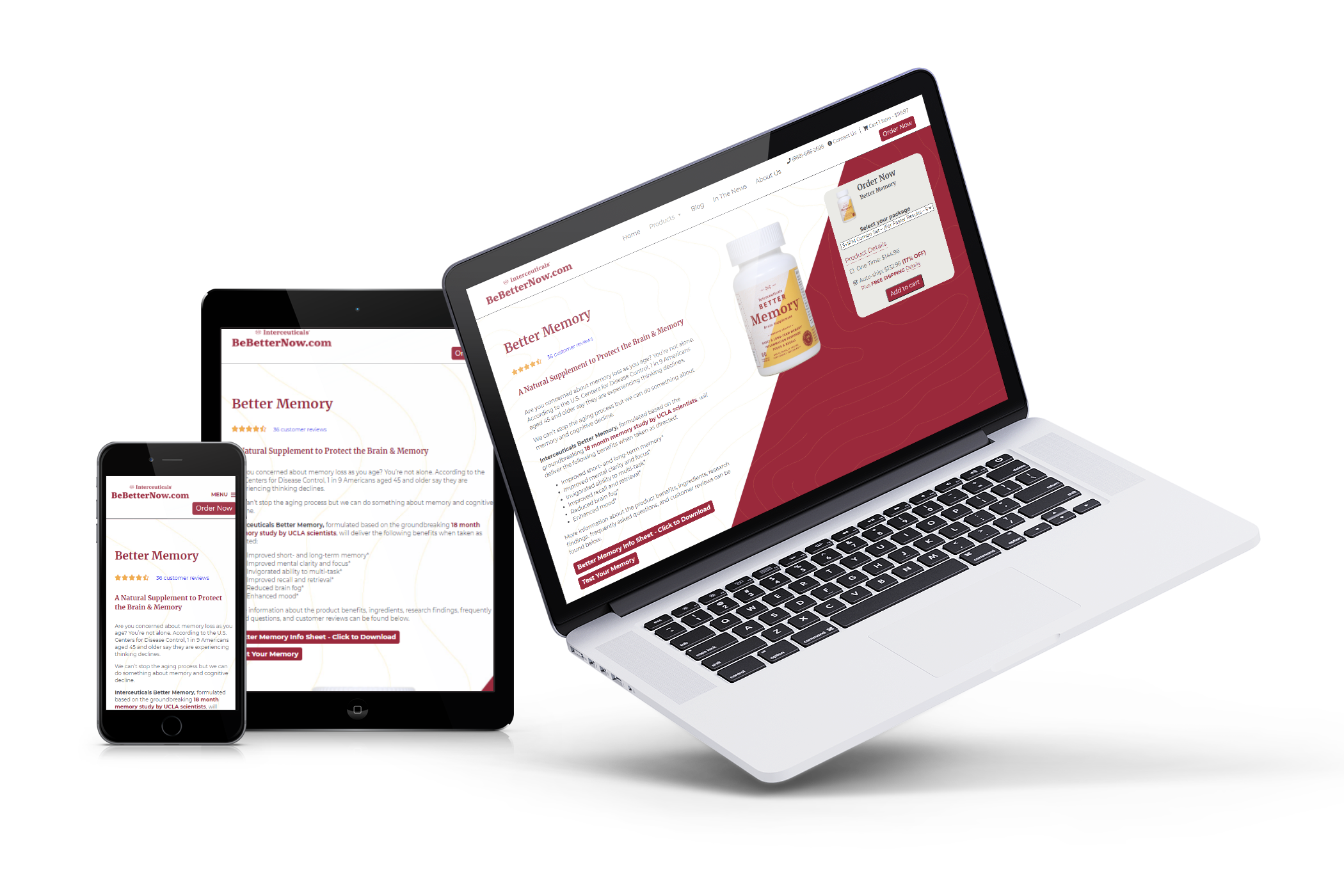 We have been working with WordPress since 2008.
Installation & Configuration
We'll help you get your WordPress running on your choice of host.
WooCommerce Development
Online store development w/ payment gateways, analytics & more.
3rd Party API Integration
Integrate your WordPress website with most available web services .
WordPress Custom Plugins
Can't find the right plugin? We can customize or build one for your needs.
Custom Theme Development
If you need to implement a custom design, we can build a theme for you.
Divi, Avada, Elementor Support
We work with all major WordPress builder themes and plugins.
WordPress Migrations
Moving from another CMS? No problem. We have you covered.
Site Maintenance
We offer monthly maintenance programs and fix bugs.
Hacked WordPress Site Recovery
If your website has been hacked, we can help. We've fixed dozens of hacked sites.
Zig is terrific at what he does. In developing 2 websites for me, Zig made sure to understand exactly what we were looking for in regards to a website design and how it would be most impactful. His design knowledge is amazing and was crucial in making decisions to help improve my business. The quality of his work and his professionalism is second to none I would highly recommend Elegrit Web Design for any website design needs.
Check out some of our WordPress & related projects.
Interested in a WordPress site?
Plugins & Integration
Improve functionality with plugins made for your business
No matter which direction you choose to go with your site, totally custom or based on an existing theme, WordPress website development services don't end with just getting the look right.

How your webpage works is equally important for your customers & clients and plugins are what make the difference.

From keeping your business's digital home safe and secured with backups and security plugins to those like WooCommerce for making operating an online store possible, having a WordPress development agency on your side who understands the plugin landscape is critical to the functionality of your site.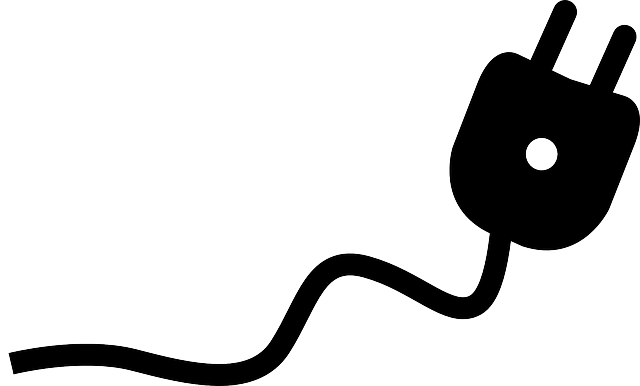 Installation. Configuration. Development. Maintenance.
Leave the headaches to us.
Every page on your website and in your menu; the product pages, the service pages, company history, your blog, etc. is filled with content.

Chock full. It's an unavoidable reality that creating a website and maintaining it over the long term ends up generating a lot of content.

The question becomes how do you organize it behind the scenes and make certain that your website keeps those all-important fast load times?

We've been developing WordPress websites since version 2.3 – that was in 2008 – so we know our way around this CMS.

And that's key to a successful WordPress website.

Knowing what to use is just as important as what NOT to use. With thousands of themes and plugins available, we know which are fantastic and which can bring your site to a screeching halt.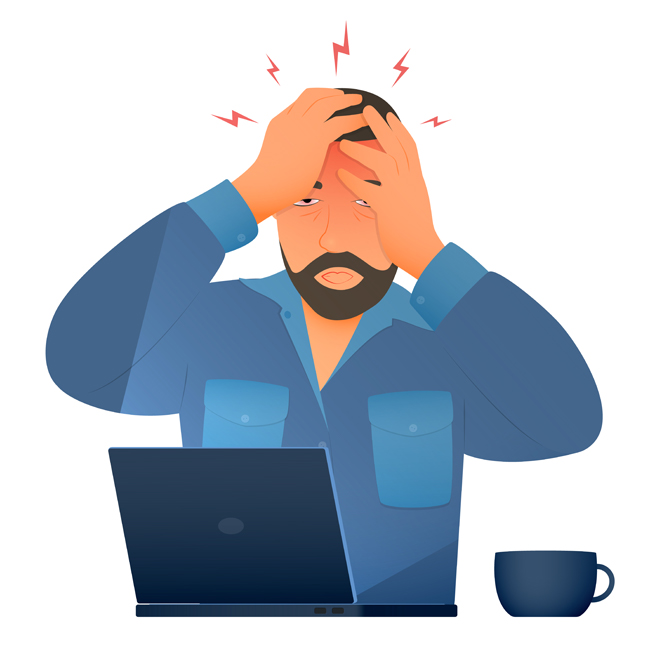 WordPress problems? We can help.