SEO Audit Services
Discover why your site isn't ranking.
Your website is gorgeous. The copy is crisp. Prices for your products or services are right in the competitive sweet spot.

But despite all your best efforts, no one's coming. You're not making it to the first page of search engines, let alone the number 1 spot, and traffic to your website is at a drip.

Why?

That's exactly what SEO audit services are designed to find out.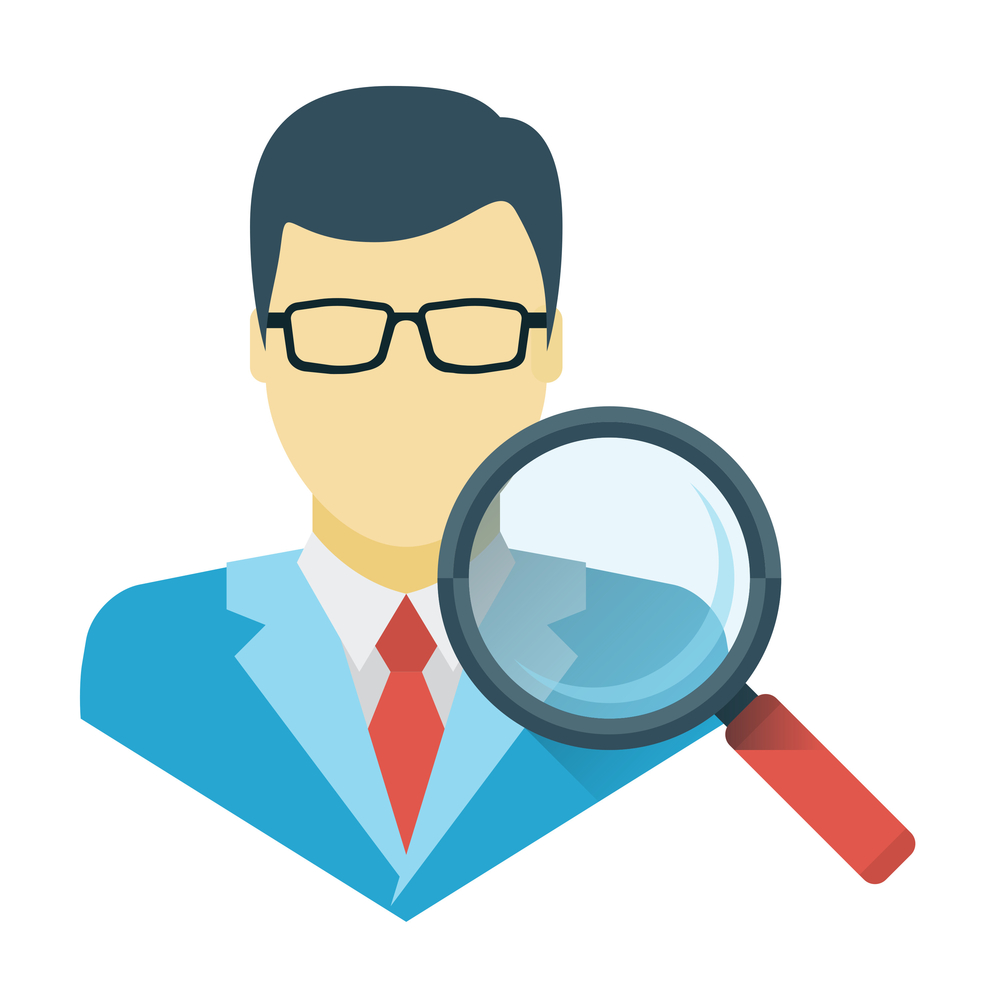 Our audit services get under the hood of your site,
diving deep into your site's Google Analytics and Search Console to investigate factors like these:
Links
Link profile, including broken internal & external links
Errors
HTTP issues like 4xx errors and other error pages.
Load Speed
Slow load times for your pages.
Metadata
Meta tag problems like duplicate tags and descriptions or missing metadata.
Copy
Web copy issues like no H1 tags or duplicates.
Duplicate content
Pages with duplicate content, keyword canalization, etc.
Responsiveness
Mobile device compatibility, including desktop, tablet and smart phone.
Crawlability
Issues preventing bots from effectively crawling your website.
Indexability
Issues preventing bots from indexing your websites, penalty remediation and more.
Why You Need an Audit
SEO is more than keywords.
Think about the first thing you do when opening your browser. Chances are you're so used to searching from that very first click that you don't even realize you're doing it.

It's just second nature to pop whatever you're thinking into Google and go from there.

So, it makes sense that 68% of all trackable web traffic is sourced from organic search and paid search.

The way Google and any other search engine for that matter generate their search rankings though is no simple calculation. By some estimates, there are around 200 factors that go into your website's rank.

Keyword research is tremendously important for search engine optimization but it's really just the tip of the iceberg in terms of the variables that go into determining search positions and developing an SEO strategy to improve it.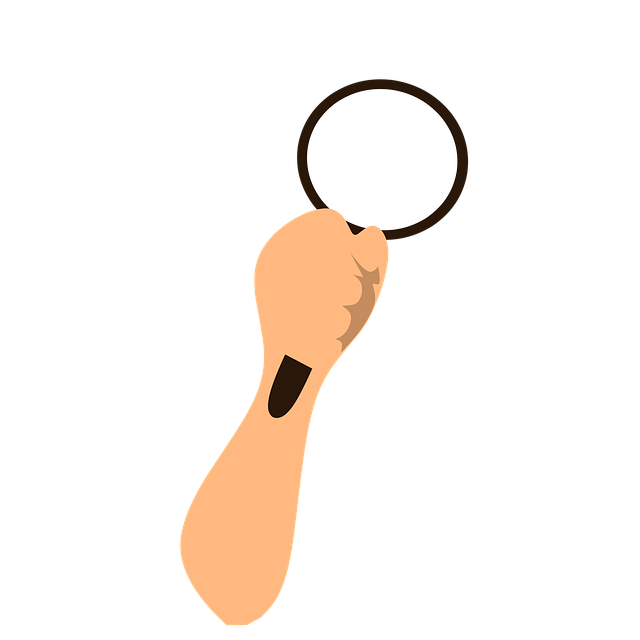 A few of our SEO audit & related projects.
Do you to reach more people?
Content & Competitor Assessment
Optimizing SEO means optimizing content and knowing your competitors.
Your digital marketing strategy and SEO strategy go hand in hand.

High-quality, informative, SEO-focused content that's well-written and produced regularly is a core component of the engine that drives keyword rankings. In fact, among the various reasons your ranking might be lackluster at the moment could be related to search penalties from keyword stuffing.

Moreover, understanding what your competitors are doing and what they're ranking for and beating you on is essential in the making of a formidable content marketing plan to drive organic traffic.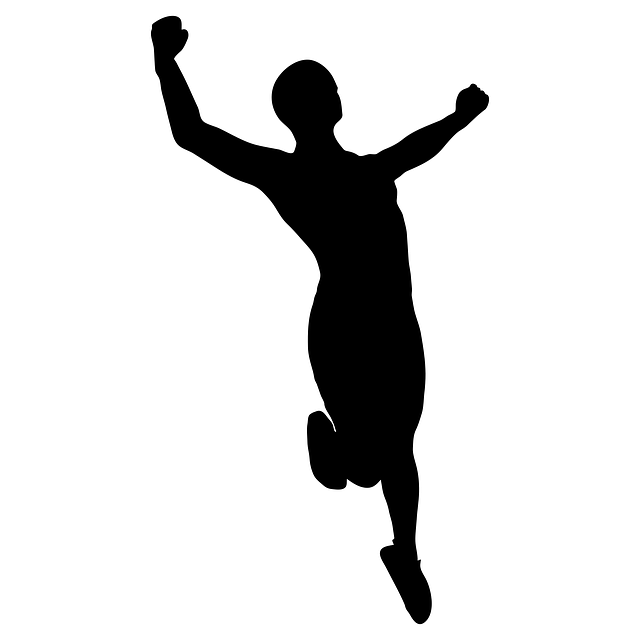 Learn the Hurdles. Implement Solutions to Jump Them.
A roadmap to that #1 spot.
Without being able to understand the obstacles and hurdles your website faces on a fundamental level, there's no way to cultivate real solutions and any SEO services rendered would just be based on guesses. Shots in the dark.

Therefore, improving your performance on search engines and getting to that coveted number 1 spot is initially an exercise in knowledge and data acquisition via a technical SEO audit. Once we can diagnose the underlying and deep-seated issues, we can work with you to create a long-term strategy to help you climb the ranks.

If you're ready to start the ascent, let's get started.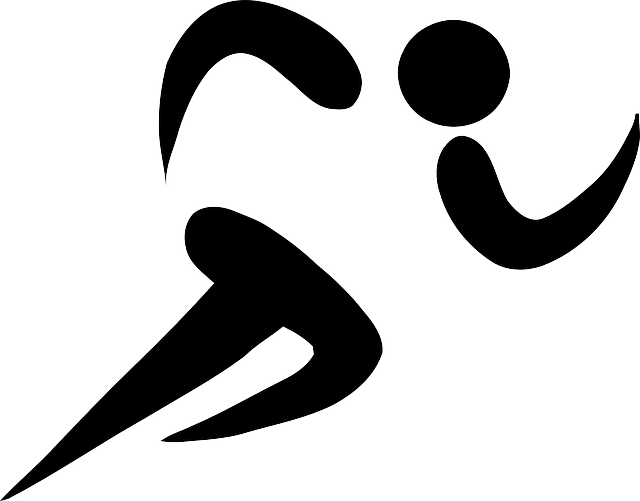 Are you ready for the next step?