Our expertise in local SEO search engine optimization will ensure that you are in the best position to be found online.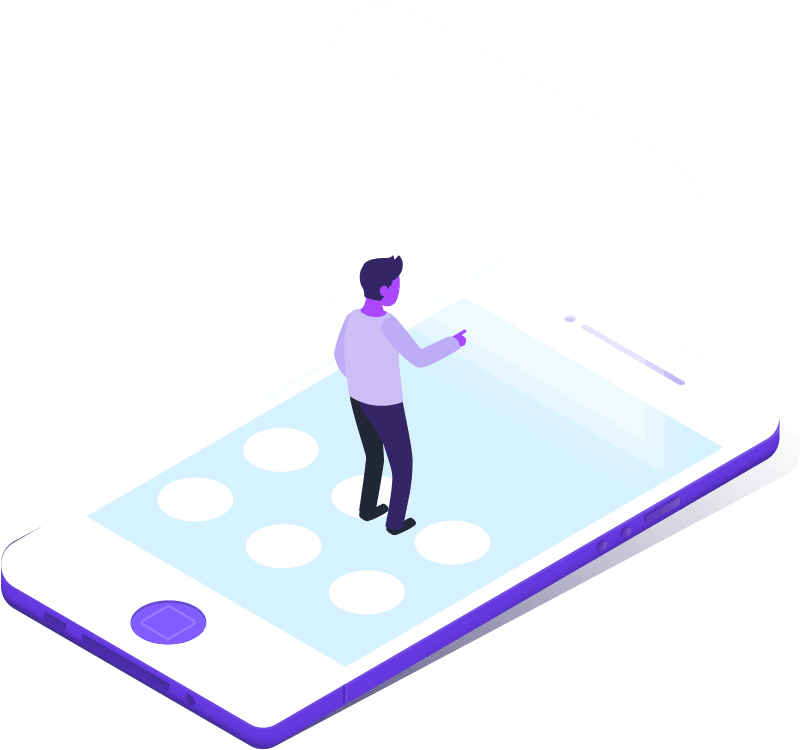 Local SEO That Drives Traffic To Your Website
Monthly Local SEO Package * ~ $400 & Up
According to a WordStream study, 72% of consumers who perform a local search visit a store within 5 miles of their current location.
In addition, 76 percent of people who look for a nearby business on their smartphones, visit them within a day's time and 28 percent of these searches end in a purchase.
Let us help you find the right keywords, optimize your website and business listings, write keyword targeted content, and much, much more. Search engine optimization works best when attacked from multiple angles, and that's just what we do.
* Requires a six month contract. Includes 5 hours of SEO work per month. Additional hours at $89/hour.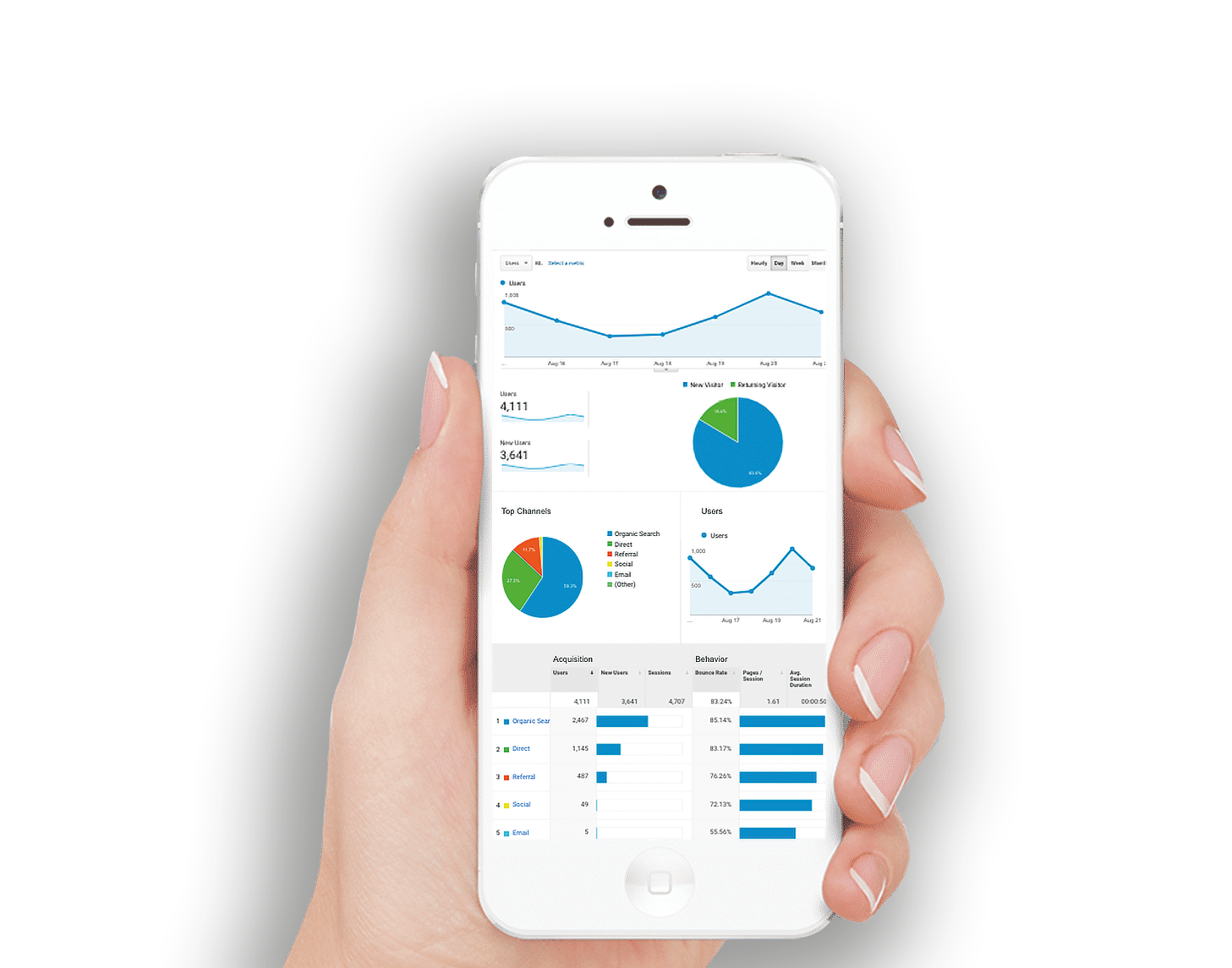 Monthly Local SEO package includes:
Competitor & Keyword Analysis
Targeting keywords with the right intent is critical to ensuring that your website is found by the appropriate audience.
Using state of the art SEO tools in conjunction with current best practices, we'll analyze your competitors, industry and compile a list of keywords that are most effective in your space to maximize your local search ranking.
On Page SEO *
To be ranked high in search engine results, it is crucial that individual web pages are well structured, technically sound, and optimized for relevant keywords.
After completing identifying high quality keywords through analysis, we'll find the correct pages to optimize. If there are no pages that qualify, we'll work with you to create new ones as needed.
Business Listings Optimization
We will help you claim and optimize the top three business directory listings:
Google My Business
Yelp
Bing
If you have multiple locations, we will ensure that your business is properly represented for all locations.
Complete SEO Site Audit *
We'll audit your website for technical and SEO errors, problems and opportunities. Included for each page will be the optimum keyword, how you currently rank for that keyword, as well as how your competitors rank for it.
Service Area Pages
We will work with you to ensure that your business is properly optimized for all your service areas by building out the necessary service area pages.  This is important whether you have a single, or multiple locations.
Technical SEO To Maximize Performance
We will ensure each of your pages is optimized for speed, loading times are fast enough for mobile users, and that there are no SEO compatibility issues.
Link Building
We will work with you to identify potential websites which will share a link to your website. Examples of sites such as these include your local chamber of commerce, local directories, and industry related websites.
Advanced Analytics
To continuously improve web performance, it is imperative to monitor traffic and user behavior on a regular basis. We'll set up Google Analytics to ensure that your website traffic is being tracked correctly.
Google Maps
Local search engine optimization dictates that your business be optimized for your service area.  In addition to services pages, we will ensure that Google Maps are utilized for maximum user experience.
Detailed Quarterly Reporting
Every quarter, you will receive a detailed report of what was done, changes in traffic, behavior, ranking, click through, and so on. We will also include a plan of action for the following month based on the current situation and observed changes.
SEO Site Audit
$800 & up
Does your website not drive traffic the way you'd like it to?  We'll do a thorough website audit* that will identify errors, bottlenecks, and opportunities. We will also do competitor and  keyword research for each page. *Limit 25 pages.  Additional pages at $9/per page.
On Page SEO
$175 per page
Every page on your website should have a purpose and be optimized for the appropriate ranking factors.  We'll ensure that you have optimized content for your products and services and that your service area is well represented for optimal online visibility.
Business Listing Optimization
$150
If you are a local business, the importance of your Google My Business page can not be understated.  We will ensure that your Google My Business, Yelp, and Bing  listings are properly claimed, filled out, and optimized to maximize your local ranking.
Technical SEO
$400 & up
Ensuring that your website is optimized for speed, technically sound, and error free is critical to ranking high in search engine result pages.  Using an SEO site audit as a blueprint, we will fix all the critical errors holding your site back*.  *Limit 25 pages.  Additional pages at $29/per page.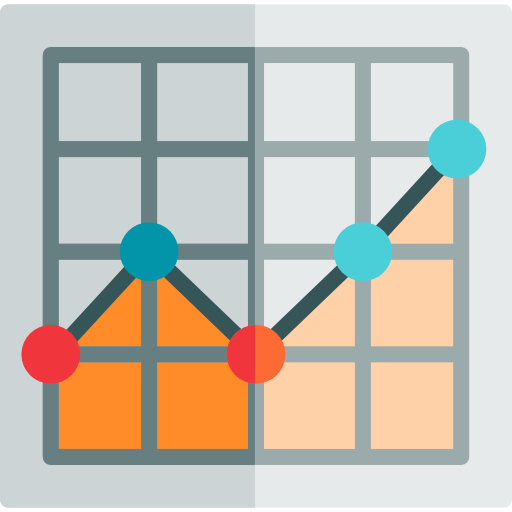 Basic Google Analytics
$50
Improving your search engine ranking requires not only making SEO improvements, but also monitoring those improvements to see if they are having the desired effect.  We will install and configure Google Analytics on your website so that you can monitor your visitor traffic and behavior.
Advanced Google Analytics
$150 & up
If you're running an eCommerce online store or are in need of more sophisticated tracking, you may need sales funnels, goal tracking, and other more complex tracking mechanisms.  We'll get you set up so that you can effectively monitor your online business.
Local Position Monitoring
$75/mo
Would you like to track how you rank in specific geographic locations?  Today's search engine results are very different from the simple 'one result set for everyone' of yesteryear.  Based on your location AND your device, your results for the same term can vary significantly from mine.  We'll track 3 locations, mobile and desktop devices, and up to 5 keywords for $75/month.  Additional locations can be added at $10/mo per location.
Link Building & Custom Work
Call us for a quote
If you need link building services, search engine marketing (SEM), social media marketing (SMM) and more, contact us for a quote.  We'd be more than happy to help you achieve your search engine optimization and marketing goals.
Contact Us
We'd be happy to hear from you.  Contact us via email, phone or online.
We are located in Northwest Indiana, just minutes from Chicago.  We work with small business locally but we also work with entities across the United States.
Snail Mail:  1745 Sheridan Ave, Whiting IN 46394
Email: info@elegrit.com
Phone: (219) 801-6745