eCommerce Web Design Services
We eat with our eyes first.
When going to a restaurant, before you take a single bite of food, you take everything in with your eyes first. The entryway, the menu, the way the dish is presented on the plate. All of it speaks to the quality, care and attention to detail of that establishment.

The same goes for your online store.

Landing on a clunky, unattractive and slow page sets the tone for the rest of your customer's user experience, if they stick around long enough to have one. Just like how a shabby entrance to a restaurant can turn you off, you can have potential buyers abandoning your site before even taking a look at your products.

It's the work of an experienced eCommerce designer and an eCommerce website development team that ensures your site is designed and developed to entice and motivate your customers not only to stay but to buy.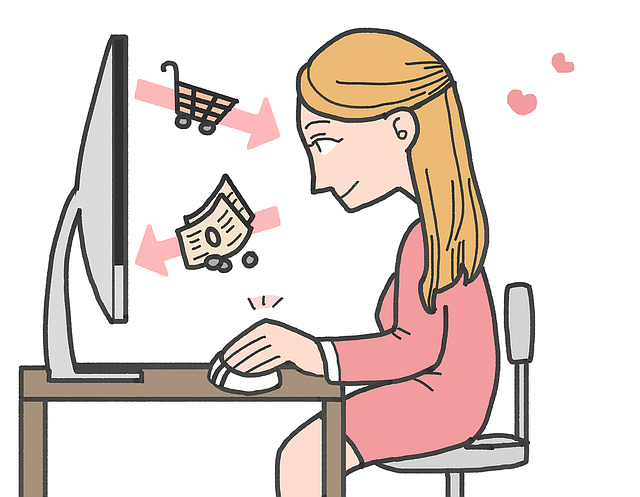 Intuitive, Responsive Design to Enhance Conversion
A fast, frictionless experience from landing to checkout.
An eCommerce site is a much different animal than your typical website, landing page, microsite, etc. There's a lot more going on under the hood so to speak.

Between controlling the inventory with a content management system (CMS), working with a web server that can handle your store, setting up payment processing options for the shopping cart and connecting all of that to shipping solutions, there's a lot going on and that just scratches the surface.

eCommerce web development is what makes it all come together harmoniously.

And given that around half of web traffic now comes from mobile and 72.9% of all eCommerce is via m-Commerce – shopping and buying through a mobile device, hence the "m" – it's vital that the design process yields more than just a beautiful website. It also has to function flawlessly on all devices.

If increasing your sales and conversion rates matter, ensuring your store works seamlessly and without hurdles across all platforms and devices goes a long way.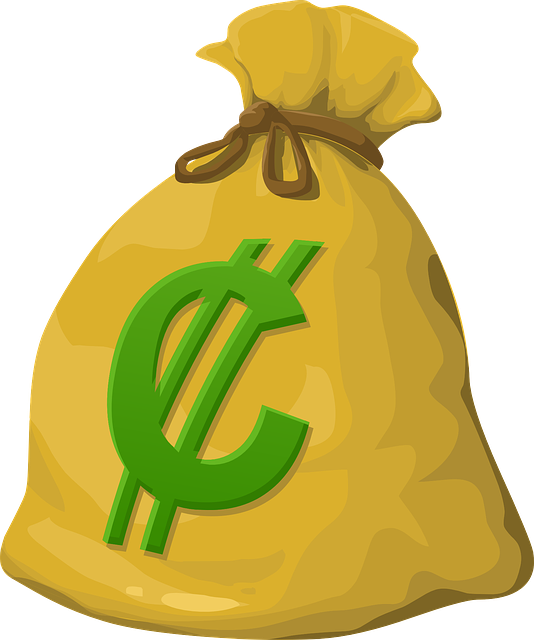 We provide everything you need to run a successful online store.
Installation & Configuration
Whether you choose WooCommerce, Shopify or another solution, we'll get you up and running.
Webstore Design
We deliver proven e-commerce website designs that are optimized for conversions.
Payment Gateways
PayPal, Authorize.net, Stripe – you name it, we can get you set up and ready to start selling.
CRM Integration
Need to keep better track of your customers and sales? We have you covered.
Conversion Tracking
If you are running an online store, we can help you track and analyze your visitors' behavior.
Sales Funnels
Capture leads at the beginning of the process, provide up-sells, down-sells, cross-sells and much more.
We've had the pleasure to work with Zig for many years now. After repeatedly having fair results with other developers we landed Zig who brought light to our tunnel. I have only great things to say about him individually and the work he provides. His work ethic and skill level is what I strive for in my professional career. Zig is able to take your idea and turn it into a seamless functional working product whether you have project management skills or not. He was able to code a wide range of modules for us such as custom sales reports, credit card processing, product subscription management, delivery management and much more. We highly recommended Zig and his team to anyone in need of an experienced developer.
Check out some of our web design & related projects.
Are you ready to sell online?
Marketing Strategies to Drive Traffic
Build it and they will come? Not so fast. You have to tell them about it too, then they'll come.
Sorry Kevin Costner, that might work for baseball diamonds in Iowa cornfields but not for eCommerce solutions.

Investing in digital marketing services and search engine optimization (SEO) play a huge part in your success as an online retailer. There's just too much competition to stay quiet and wait for new customers in your target audience to find you, that's particularly true for small businesses.

At Elegrit we do more than deliver quality eCommerce web design services, as a full-fledged marketing agency our holistic approach takes into account your entire internet marketing operation – from social media to search – and shapes it to drive traffic.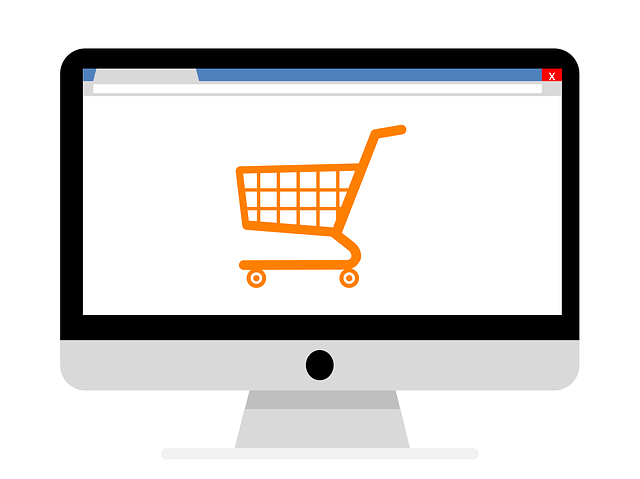 Designed for Scalability
You're planning to grow, have a website that's ready when you are.
Among the many goals of your business, eCommerce or otherwise, is growth. Naturally.

As you grow though, you don't want the setup of your online store to hold you back.

With smart eCommerce website design, you stay in control of when to scale without worrying if your site can keep up. With the WordPress CMS and WooCommerce as the backbone, you're squarely in the driver's seat, so think big.

Reach out and let us help you make more sales today to fuel growth tomorrow with a well-crafted e-Comm site.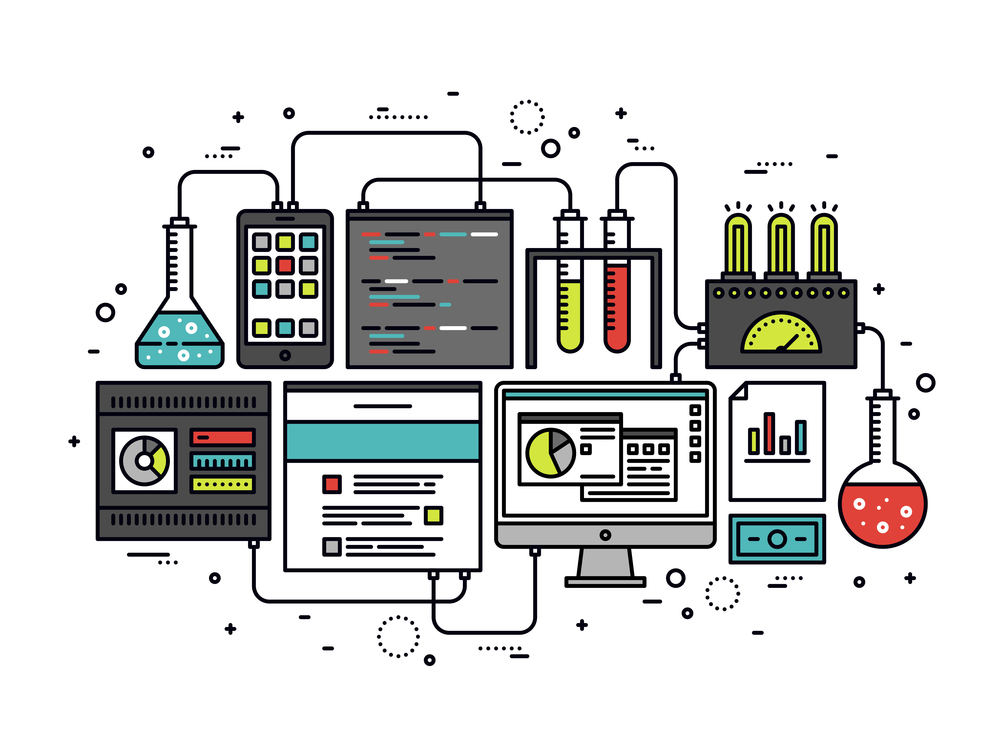 Are you ready for the next step?