e-Commerce Web Development Services
Your business is part of a 3.5 trillion dollar sector globally, get more of the pie.
In the U.S., revenue from eCommerce was about $431 billion in 2020 and that number is expected to rise by over $100 billion by 2025.

The share of eComm sales as a percentage of total retail sales in 2019 was about 14%. By 2023, that's going to be ~22%.

Point is, it's booming and to make sure your business goals are being met, you need to ensure that your online store is designed and developed to drive traffic and convert sales on all devices. That means responsive, mobile-friendly design with savvy online marketing.

eCommerce web development services from Elegrit include that as well as search engine optimization (SEO) and analytics you can actually understand. A full-service approach.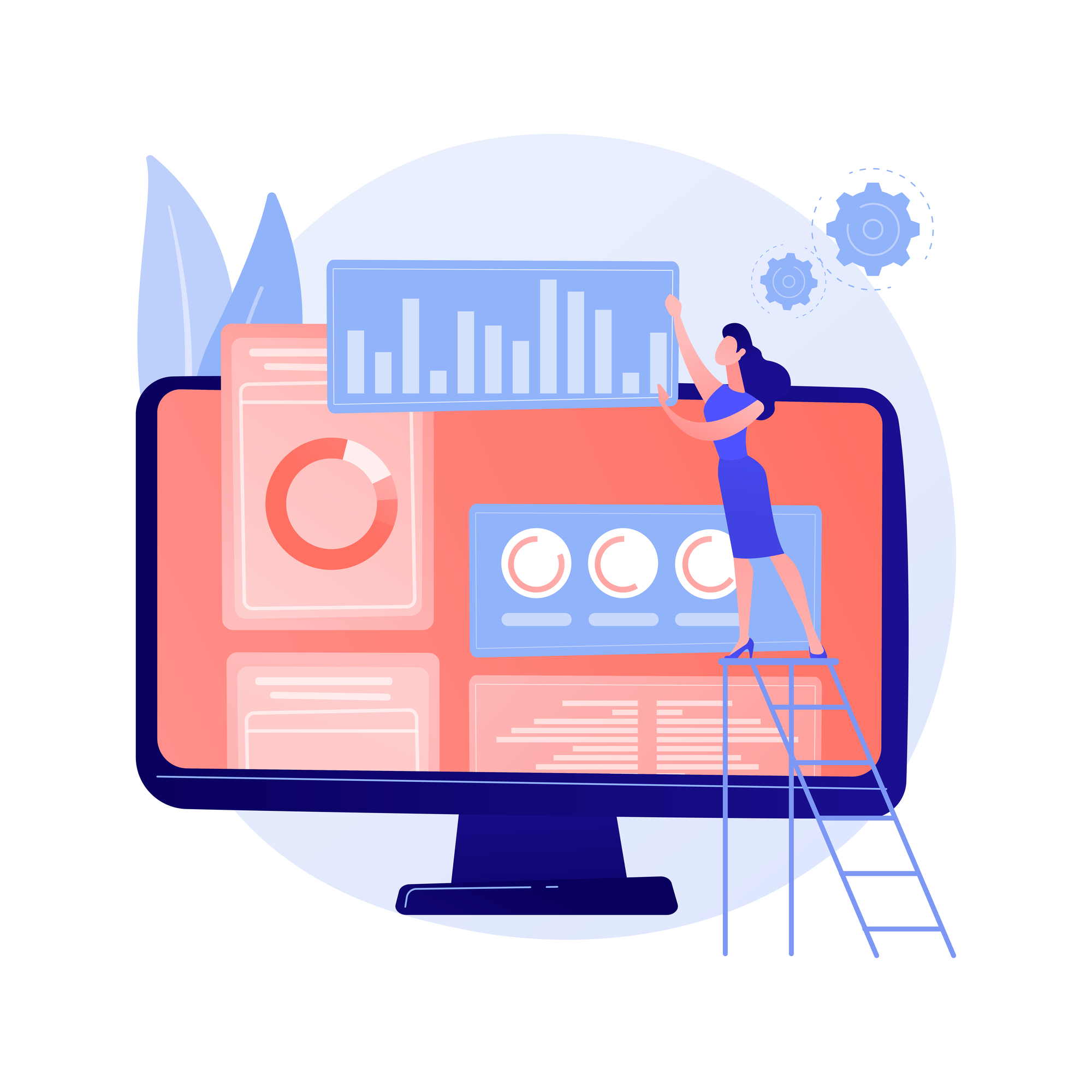 Development Means Development
Making navigation easy and the user experience breezy.
Whether you started out selling online from the get-go or are just now opening those new avenues of sales, you took time to develop your business. eCommerce website design requires the same attention to detail which is why the development process is so crucial.

No matter if you sell 5 products or 500, properly managing all that associated content is critical, both for the sake of improved usability and for SEO. Be it WooCommerce, BigCommerce, Shopify or any other eCommerce platform, integrating into the WordPress content management system (CMS) means having real control and oversight of your online business.

From planning to creating the look of the interface through to implementation and testing, eCommerce businesses have a lot of moving parts. As a development company, we pride ourselves on diligently laying out the architecture and ensuring your website is functional, high performing and user friendly before launch.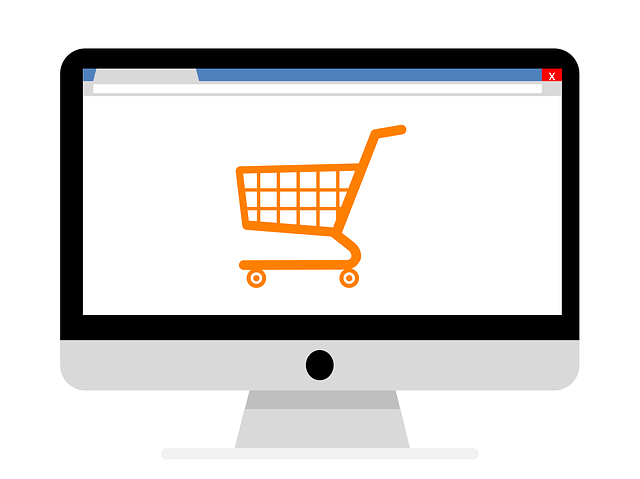 Full Service Online Store Development
WooCommerce Sites
We specialize in WooCommerce web design and development.
Subscription & Membership Sites
Sell memberships, subscriptions, protected content, downloads, and more.
Online Course Stores
Want to teach online for profit? We can help.
Plugin Development
Plugin installation, development, customization and more.
Complex Integrations
Need to integrate with a legacy system? Want to connect your store to a CRM? No problem.
Maintenance & Repair
We host, maintain and work on various e-commerce platforms.
We have been working with Zig for several years now, and he has become a critical part of our extended team.
I trust Zig's quality of work, ethics and most importantly his responsiveness. With Zig we never hear this - "Okay your job is in the queue now. It will be done in about two weeks." Zig would respond during weekends and off hours if we are in crisis. With Zig, you get timely, quality service without the delay, attitude and the expenses of larger firms. Thank you Zig for helping us.
Check out some of our e-Commerce projects.
Are you ready to sell online?
Accessibility on All Devices = Increased Sales
Almost 3 out of every 4 dollars spent on online retail are through a mobile device.
Welcome to mCommerce.

Ok, so you just wrapped your head around eCommerce and now you have to think about "m" too?
Not really. We'll do that part for you.

The important thing to note is that with slightly more than half of global website traffic coming from mobile devices, it means a lot of buying is being done by phone, to the point that around 73% of all eCommerce is mCommerce.

Improving your conversion rates and generating more online sales requires having a commerce website that's optimized for mobile. A responsive design guarantees that people have a frictionless shopping experience in your store no matter where they choose to access it from, their desktop, laptop, tablet or phone.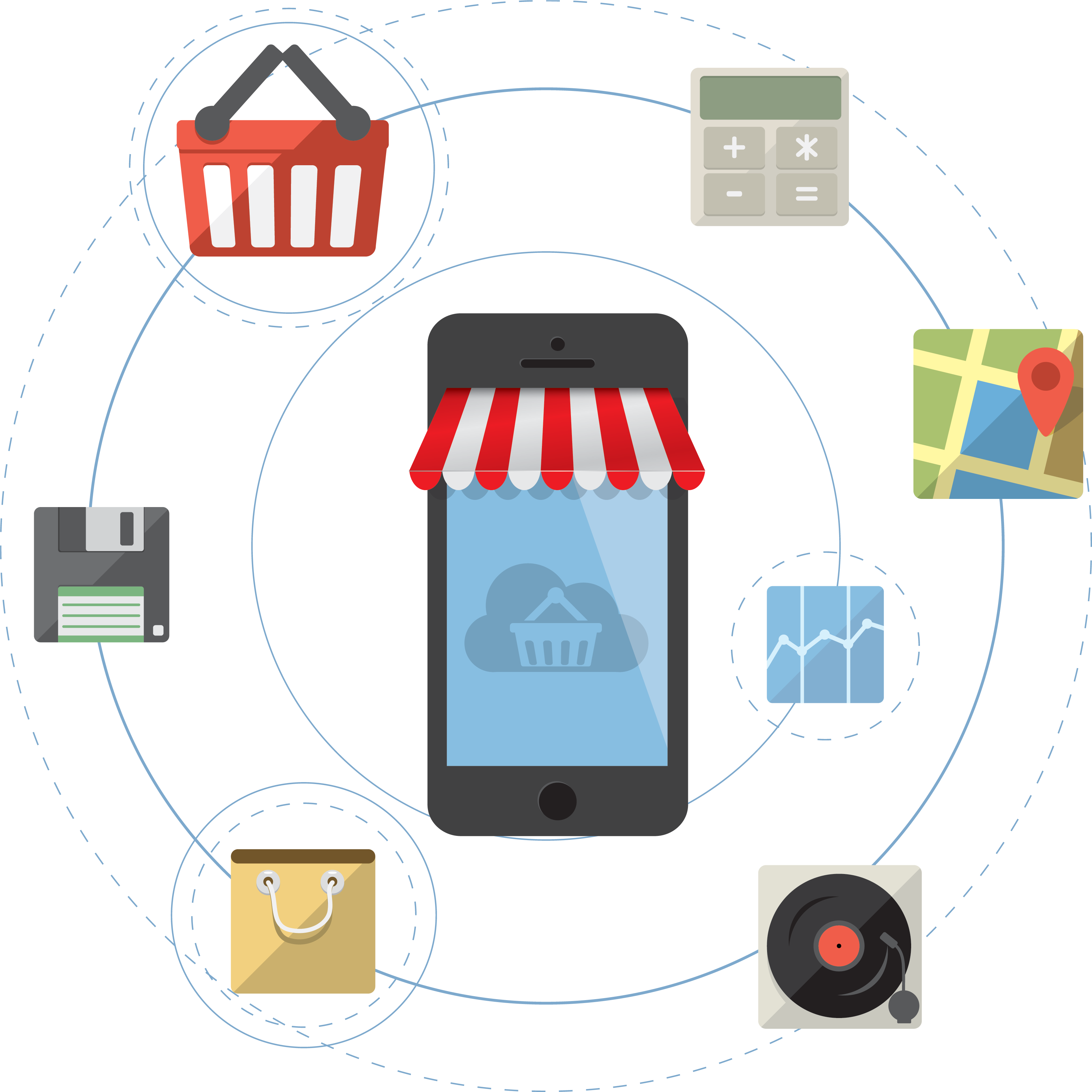 Payment Integration Options to Suit Your Business
Lack of payment options can break a sale.
Your customer has filled up their shopping cart, are ready and willing to fork over their hard-earned money and land on your checkout page only to find that you don't accept their preferred method of payment.

What happens next?

Do they diligently search for the means of payment you accept or do they click the mouse a few times on a competitor's site and pay how they please?

It's the latter.

There are many reasons why people abandon a cart but 10% of shoppers abandon them due to a lack of payment options.
To avoid that reality, we make sure to integrate the payment gateways your customer's demand.

If you're ready to unlock more sales and scale your business, let's talk about a custom eCommerce website.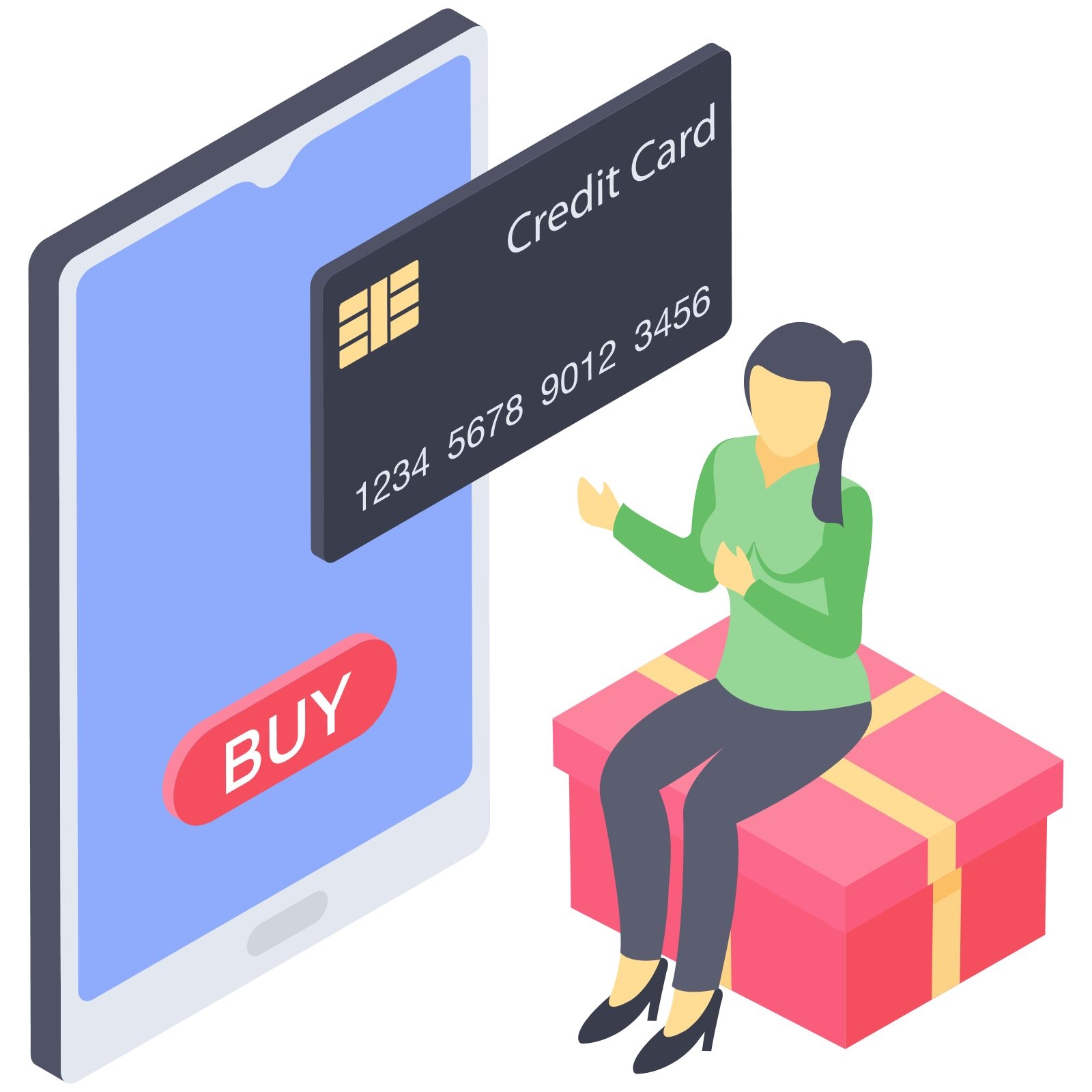 Are you ready for the next step?