CRO Services
Because success is measured in actual sales.
Traffic is great but if no one is buying, what's the point of generating it?

Really. Think about that for a second. It's not as if generating traffic is free after all and you're most likely already devoting a significant portion of your marketing budget to creating it.

So, if your site visitors, aka potential customers, aren't turning into paying customers, that's a problem.

Without sales, traffic is just a vanity metric, so how do you covert more of that traffic into sales?

Conversion rate optimization services.

CRO services work to improve the metric that matters most with a data-driven approach to assessing and improving your sales funnel.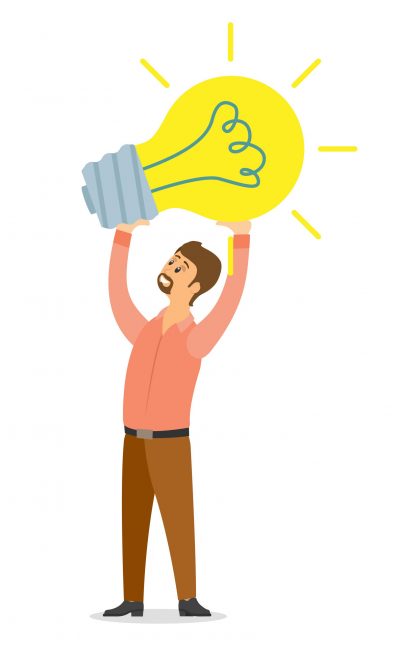 Motivating Actions Requires Understanding Behavior
What inspires action?
There's an awful lot that goes into the seemingly simple act of making a purchase. Quite a bit of psychology that informs consumer behavior and the thought process of your potential customer on their way to the almighty checkout.

As a CRO company with years of experience, we know that without thorough research – both qualitative and quantitative – into the motivations of your website visitors, developing a marketing strategy that leads to an increase in your conversion rate is little more than guesswork.

It might get you traffic, but again, if your website isn't motivating that desired action, more visitors just translate to a higher bounce rate.

Therefore, understanding your customer is the first order of business for conversion optimization services.

It starts with defining the customer journey and research into real user behavior which we then use to inform upgrades and enhancements to everything from the user experience to the content marketing approach of your website.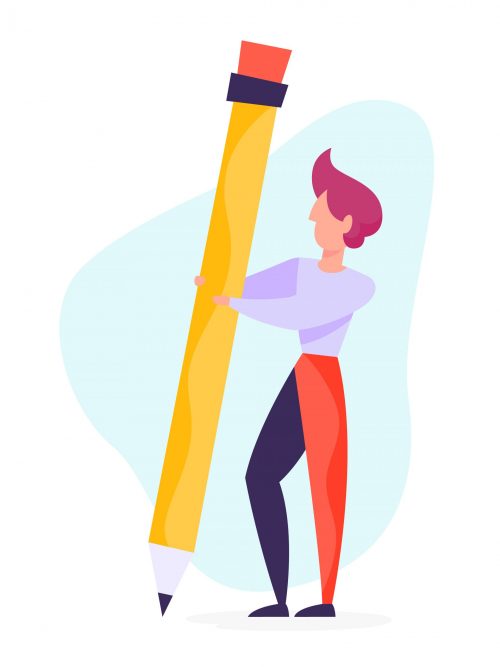 A few of our CRO and related projects.
Do you want more web traffic?
Uncover What's Not Working, Then Fix it
Improving conversion is about honing the art of persuasion
The goal is to encourage a visitor to take a desired action and as a dedicated CRO agency, we take a 360-degree look at your site to identify what's not working along that customer journey.

From there we optimize it to unlock the sales or client generating potential of your website.

It's not necessarily even the traffic that needs to change – the who – because you might very well be targeting the right audience. It's what your visitors are presented with when they get to your site that is the larger issue.

The core elements that generally need attention are:


Web Design
The aesthetics of your website matter in the decision to make a purchase.

A whopping 75% of consumers make judgments on your company's credibility based on what your site looks like. Your PPC marketing might mean a search engine or social media platform is sending you tons of people but your web design might be bouncing them at the same rate.

Our approach to design goes well beyond just the looks of your site and ensures functionality, intuitive site structure and mobile-friendliness.


Copy
Poorley writen, bland and mistake-ladin content can be a killer for your conversion rate because just like web design, we all draw conclusions based upon what we read.

In fact, you probably even noticed those typos in the previous sentence and formed an opinion; your visitors and potential customers do the same.

Moreover, the copy – which is the writing on your site – can't only be mistake-free, it needs to inspire. Whether it's your homepage, a blog or an ad, your copy needs to be crisp and action-oriented.


Call to Action (CTAs)
Speaking of action, incorporating a compelling CTA, or call to action, is a must. Your website needs to be actively asking for action and directly telling your clients or customers how to take it on every page.

It seems obvious but roughly 70% of small business B2B sites, for example, lack a call to action.


Landing Pages
A powerful tool for improving CRO is the use of landing pages because, by design, they're hyper-focused on a particular goal or built for a specific campaign.

They can help you generate qualified leads as well as accumulate important contact info and data about your audience which means ongoing improvements to your marketing efforts.

As a full-service conversion rate optimization agency, our work is enriched and complemented by the suite of marketing services we bring to the table to ensure those potential customers turn into real ones.

If you're ready to elevate your conversions, let's have a conversation.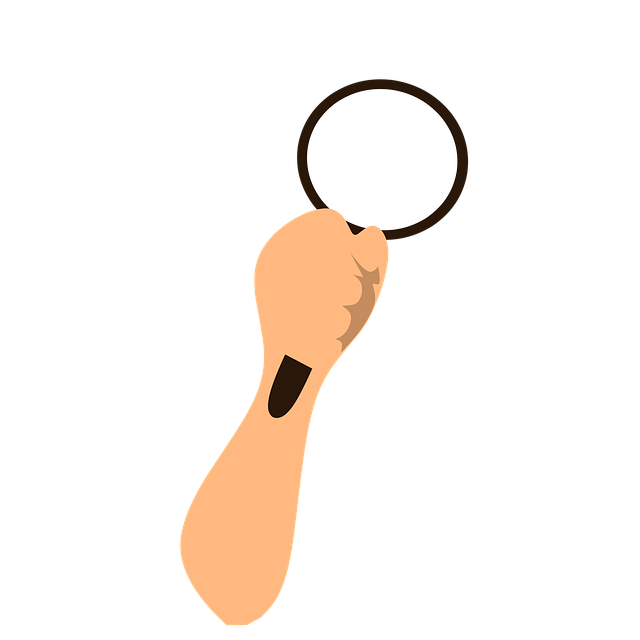 Are you ready for the next step?