Whether that number is 100% accurate or even provable (Google is somewhat tight-lipped about their algorithm), the point is a lot goes into ranking on search engines. From tags and metadata to copywriting to even how mobile-friendly your site is, the granularity with which search rankings work means there's more to it than just knowing your keywords.

Having an SEO expert in your corner ensures every stone gets turned in the pursuit of enhancing your online presence and rank in Google search.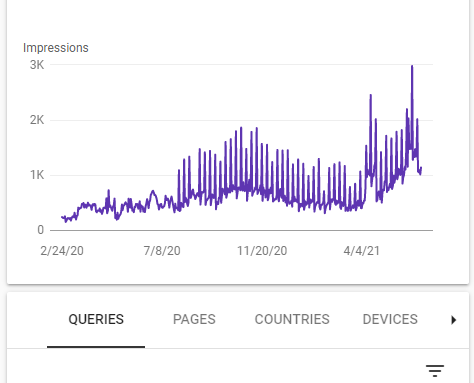 SEO Auditing
Finding out where you stand so we can plan where to go.
It all starts with a technical SEO audit.
Rather than simply taking a 30,000-foot view of your website, site audits give us a thorough understanding of where your SEO operation is today. Like an x-ray, MRI, Sherlock Holmes, etc. all rolled into one, it helps us diagnose the issues that will ultimately inform the SEO strategy we create for your business.
Be it optimizing the architecture and linking, the coding, identifying performance gaps and beyond, a thorough audit – using refined SEO tools – is the solid ground upon which planning begins.
Free SEO audit on us

We provide a complimentary SEO audit for our visitors. Just click the button below, fill in your website domain, email address and your audit results will be in your inbox in a matter of minutes.




Research Aligned with Your Goals
Finding what moves the needle.
In addition to a methodical audit, we make sure to line up our research with the objectives, ambitions and targets you've set for your company. Understanding what your long-term goals are sharpens our ability to shape SEO campaigns that get real results.

This is where we dive into the all-important keyword research; identifying the words, phrases and long-tail keywords that mean something to your target audience and, therefore, drive website traffic. Keyword research is also central to developing the content strategy and SEO copywriting that will populate your site.

Proper research likewise involves competitor analysis and knowing what they rank on in order to help guide the direction of the strategy.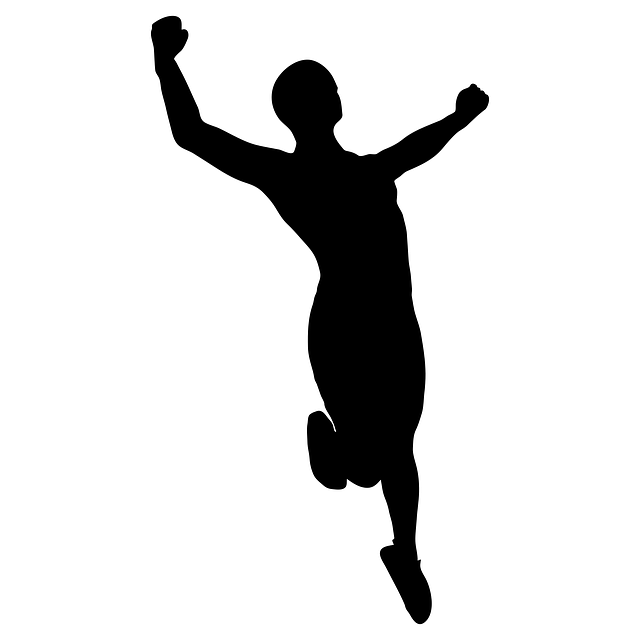 SEO Roadmap
How we execute the SEO strategy.
An SEO roadmap is the "how" of the strategy. It's the tangible steps and actions we take as an SEO agency to generate positive movement and momentum in your search ranking.

This involves on-page optimization like improving user experience (which is critical for SEO), URL structure, internal linking and further techniques to align your website with SEO best practices. In addition to off-page SEO in the form of things like link building and development of your online marketing with services including social media marketing, content marketing, Google My Business optimization and more.

As well as enhancing your local SEO because 46% of all search is local and 72% of consumers that did a local search ended up visiting a store within 5 miles.

Building a successful SEO strategy goes further than solely a superficial sweep of your site's Google Analytics and working from there. It requires not just an audit with a digital fine-tooth comb but also staying firmly at the forefront of what makes SEO tick now. Yesterday's strategies might not be effective in today's ever-changing world of search engine optimization.
At Elegrit we're vigilant about being at the cutting edge of what works and implementing it into your strategy. Reach out to us today and let us audit your website, free of charge.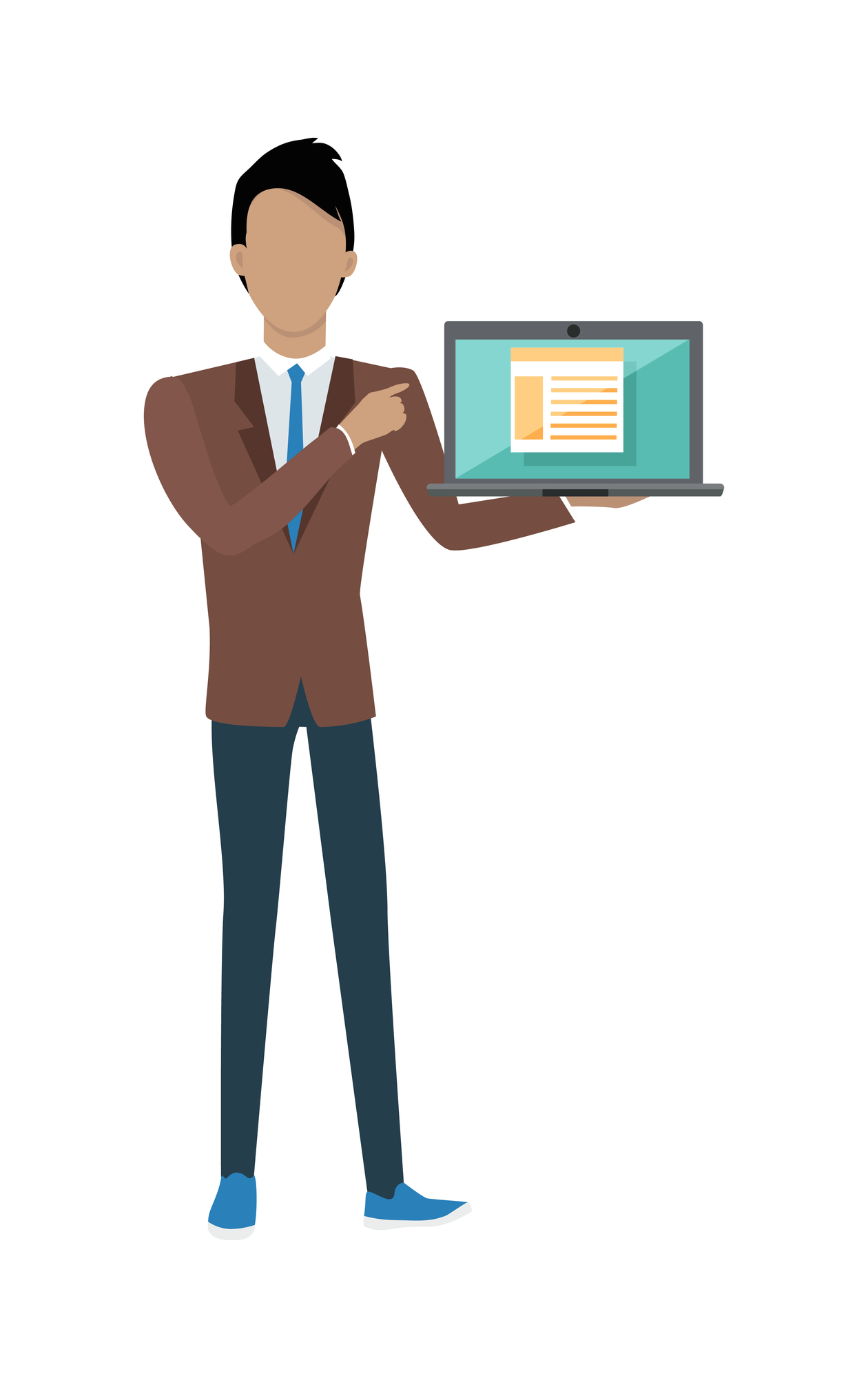 A few of our SEO projects.
Do you want more web traffic?