SEO Optimized Content Writing Services
Tell your story, professionally.
You understand your company better than anyone and you know your products or services in and out.
Is your website relaying that info effectively? Does the content, tone and style reflect your brand and is your story being told as you want it to be?

Writing is more than stringing words together; it's crafting messaging that's compelling, understandable, well-researched and aimed at achieving your broader strategic goals while being search engine optimized to drive traffic.
It's a lot.

And as long as the age-old adage "content is king" continues to ring true (spoiler: it'll be forever), high-quality content will remain in demand and an important part of your marketing efforts. As a business owner though, your focus is on the work you do, not populating the web with content. Simply saying you're a widget-maker and hoping that's enough, simply isn't enough these days. People want more.

So, outsource your content marketing with confidence to our team of professional content writers.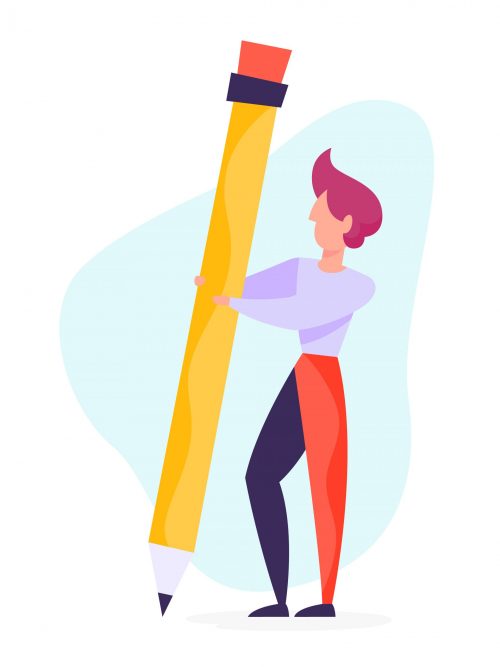 Our content writing services include
Blog Posts
Blog posts are a great way to improve audience reach and engage visitors.
Product & Service Descripitions
Effective product and service descriptions go a long way in improving conversion rates.
Website Content
Engaging written website copy coupled with appropriate media is key to conversions.
Social Media Posts
Don't have time to post to social media? We can help with engaging content and media.
Keyword Optimization
Our copy is always SEO optimized to maximize visibility of your page.
SEO Editing
Need to optimize existing content? We have your back.
Engage Your Audience with Content That Inspires
Motivate action, inform and enlighten with custom content .
Whether you're in eCommerce, manufacturing, accounting or any industry in between, creating authoritative content is imperative to educating your customer and encouraging them to take action.
Producing that sort of compelling content isn't easy though, so it's no wonder that 81% of companies farm out their writing needs and for good reason; 72% of marketers say effective content marketing increases engagement and leads.
And it costs 62% less than traditional marketing.
More leads and more engagement for less money, not a bad deal?
You might be looking at that list and thinking to yourself, "why do I need blogs? My website says everything".
Well, a website with a blog tends to have
434% more indexed pages
and show a 97% increase in indexed links, both huge for improving SEO. More easily observably though, companies with blogs generate, on average,
67% more leads than those without.
Original content is transformative, so the real question is, can you afford not to have a blog?
No matter what your business does, thorough research comes before a single word is typed and we couldn't call ourselves an SEO company without mentioning that keyword research and search engine optimization are what our writing services are built upon.
Why write killer web content if no one can find it?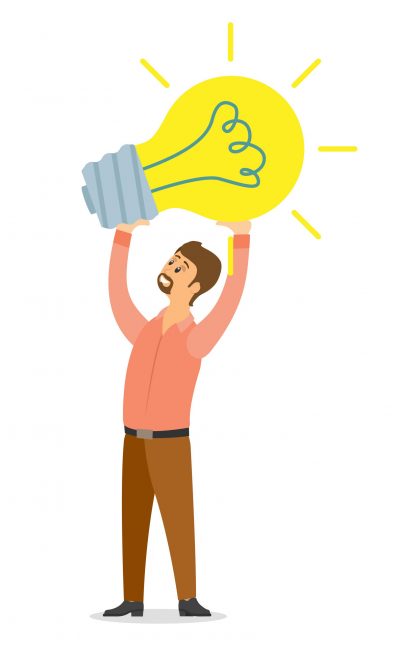 Check out some of our SEO content writing & related projects.
Need SEO optimized website content? We can help.
Marketing is More than Images
A picture is worth a thousand words, but a few words will make the sale .
An image can and should capture attention but then what?

Without text, how do you make a sale? How do your customers know what you're offering? How will you convince them you're the solution they're looking for?

More importantly, without compelling website content, you're missing an opportunity to truly connect and build trust with your clients.

Content creation is the synthesis of these communication elements. Images tied to words and storytelling in the pursuit of your goals.

At Elegrit we make content ordering a breeze and guarantee turnaround times to ensure everything stays on schedule. As part of our content writing services, we can also function as your content manager to keep your marketing operation running smoothly.

If you're ready to start creating content that converts, write to us (or call, that's fine too).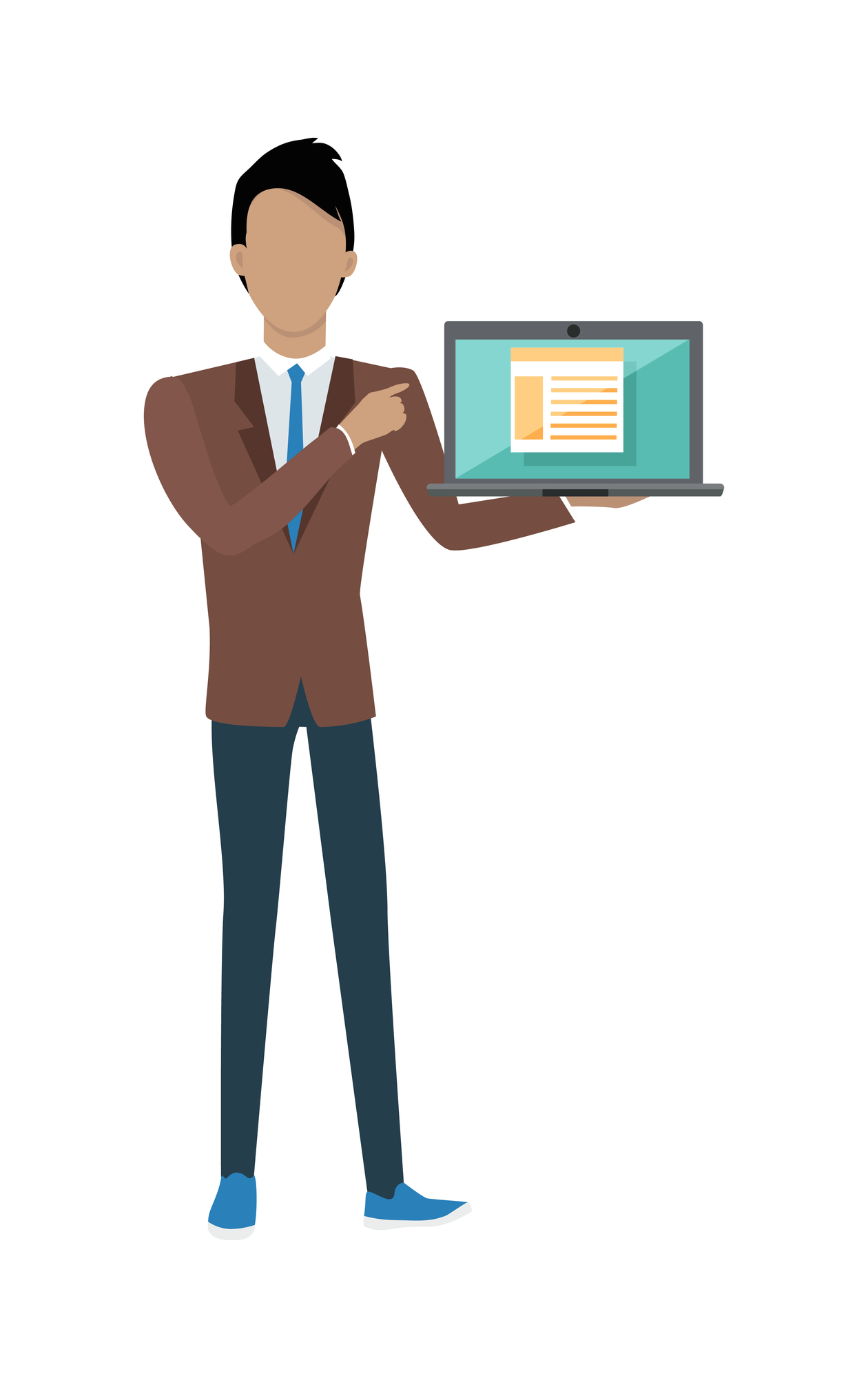 Are you ready for the next step?