Affordable Website Design Services for Small Businesses
Generate qualified leads and improve conversion with a website that works for you.
Your business is unique and your website should reflect that.

At Elegrit, that's where we start. We take your strategic vision for your brand and craft a customized web experience around it. One that speaks directly to your target audience and is optimized to perform.

As one of the leading agencies in Northwest Indiana for web design services, we take pride in our long history of delivering results.

Not just pretty websites, but ones that work and maximize ROI in the process.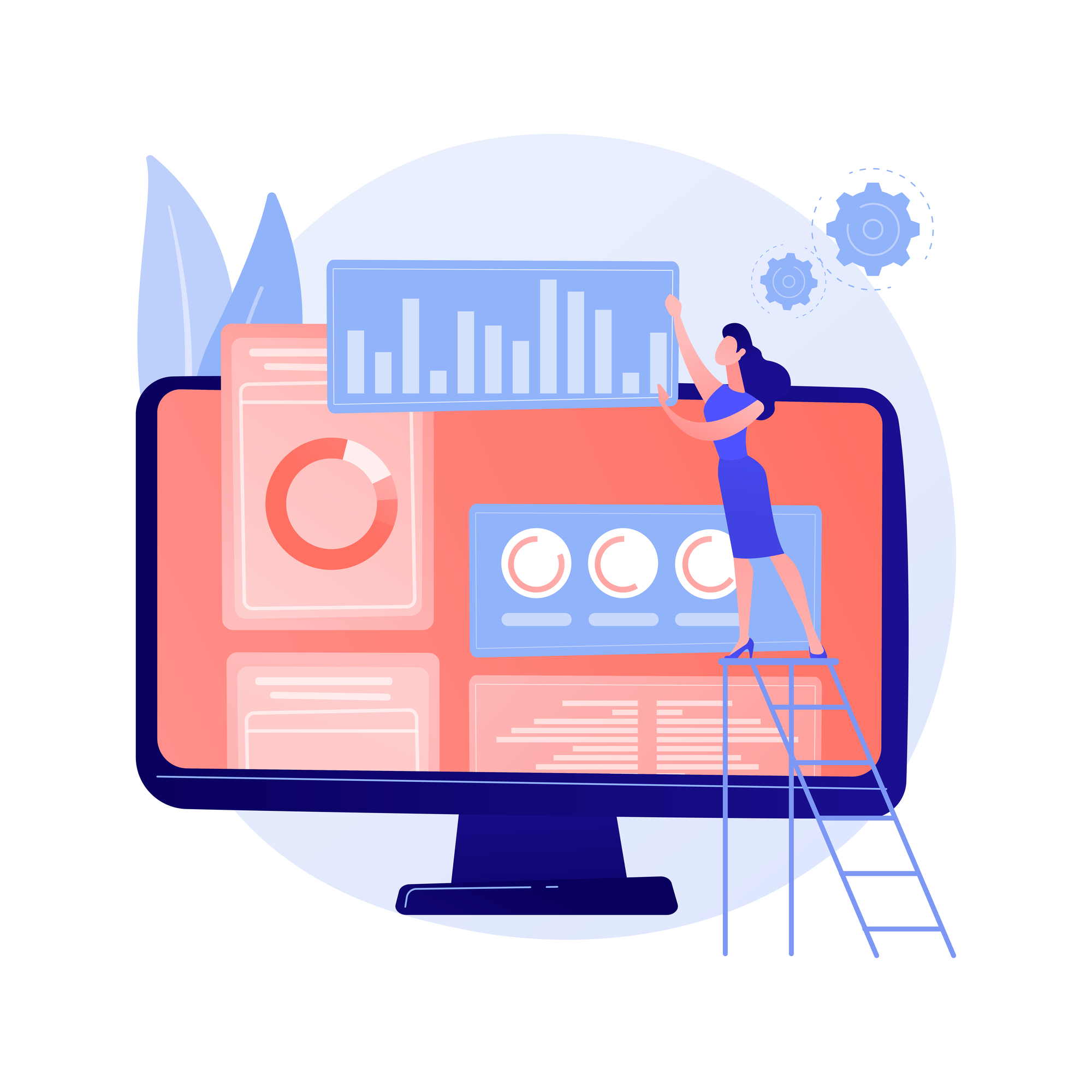 Showcase Your Company in Its Best Light
75% of consumers will judge the credibility of your business by the design of your website
Like it or not, people do judge a book by its cover.
Those snap assessments we make are awfully hard to undo once they've grabbed hold and it's especially true when it comes to your website.
No matter your industry, our graphic designers work with you to develop an eye-catching online presence – squarely in line with your brand – that hooks your audience and gets them to stay. It only takes a second to decide to go elsewhere online after all.
You only have one shot to make that all-important first impression, invest in it.
38% of visitors will stop engaging with a website if the content or layout is unattractive.
48% of people cited that a website's design is the No. 1 factor in determining a business's credibility.
89% of consumers shop with competition after a poor user experience.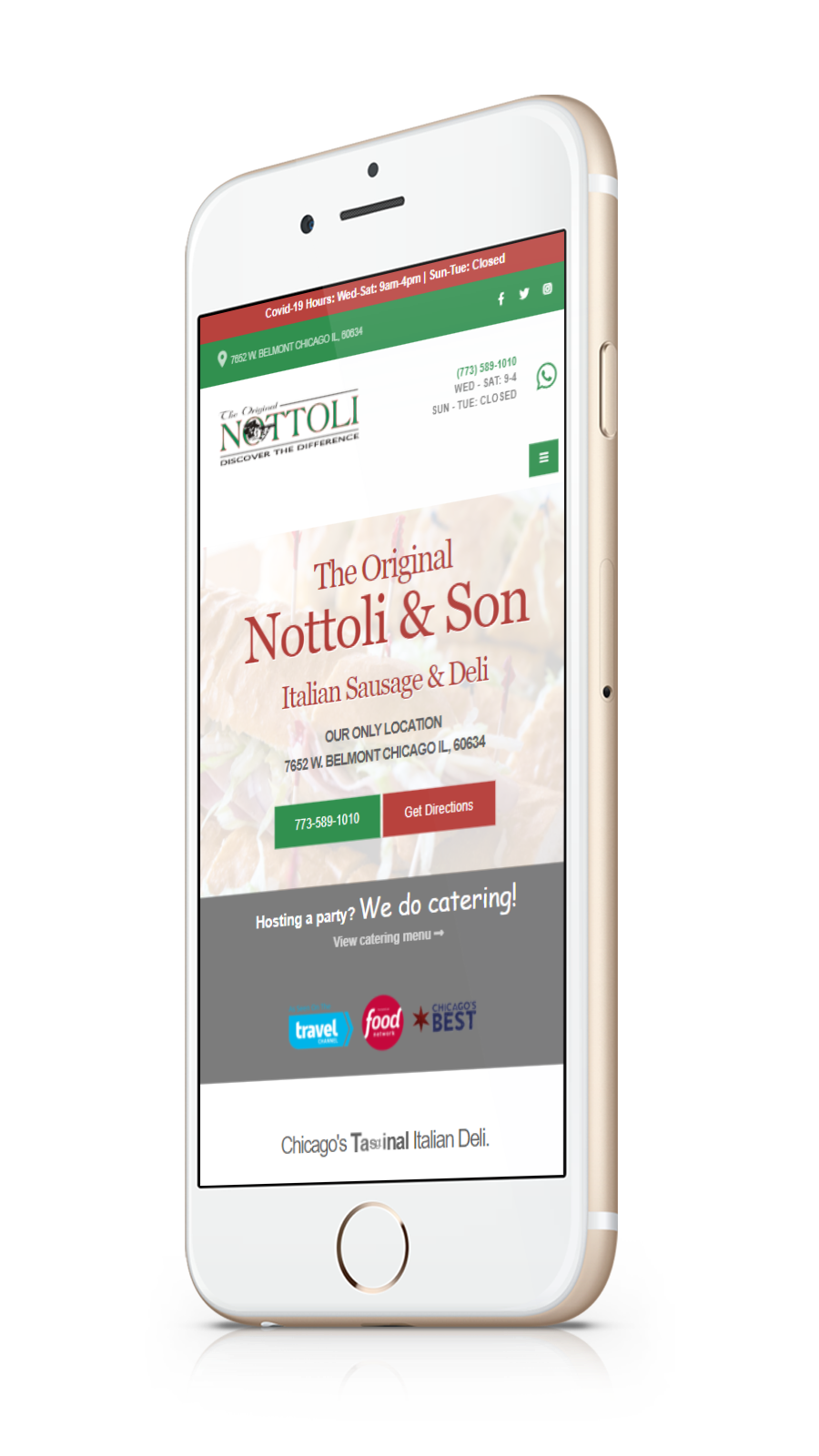 Everything you need for a successful web presence.
Logo & Graphic Design
Logos, banners and other graphic design for all your website needs.
E-Commerce Web Design
Proven and effective e-commerce website design that works.
Marketing Website Design
Simple marketing or catalog websites, blogs and more.
Landing Page Design
Beautiful landing pages designed for maximum conversions.
Microsite Design
One to three page simple websites. Perfect for ad campaigns
WordPress Websites
With over a decade of WordPress expertise, we know all the intricacies.
Content & Copywriting
No time to write your own content? No worries, we got you.
Custom & Templated Sites
CMS or code – we'll take care of all the work from start to finish.
Responsive Websites
All of the websites we develop are responsive and will look great on mobile devices.
First off, I am thrilled with every aspect of my new site. I am a business owner but not very tech savvy. Zig walked me thru the entire process in a way that I could understand and envision. He had a great feel and visual idea for what he thought the site should look like for the type of business I have. He was very easy to work with and open to all the ideas I had. I wanted a site with an updated look,that was eye catching, and was easy to navigate. He delivered on all. I highly recommend Zig and Elegrit !!
Check out some of our web design & related projects.
How can we help you with your website?
Design Beyond Looks – Form Meets Function
Visually friendly, user friendly, mobile-friendly .
The end goal of a web design project is about more than simply creating a beautiful website, it's about how the site feels and, critically, how it functions.

Form is wasted without functionality.

To that end, the user experience is paramount and a crucial element our project managers put maximum emphasis on. It may be obvious but it's worth mentioning that 94% of consumers say they want an easy to navigate website.

Making things easy for your audience requires meticulously designing a flow to the architecture at the beginning of the website development process because lead generation starts with leading visitors to exactly where you want them to go.

Consider this, 50% of web traffic is from mobile.

Put differently, there's a 50% chance you're looking at this website on a phone right now. If your company's website isn't mobile-friendly, you're missing a key element of functionality that your clients and customers so clearly crave. In other words, making sure your site is mobile responsive means you can reach more customers effectively, leading to a potentially immediate and direct effect on your conversion rate.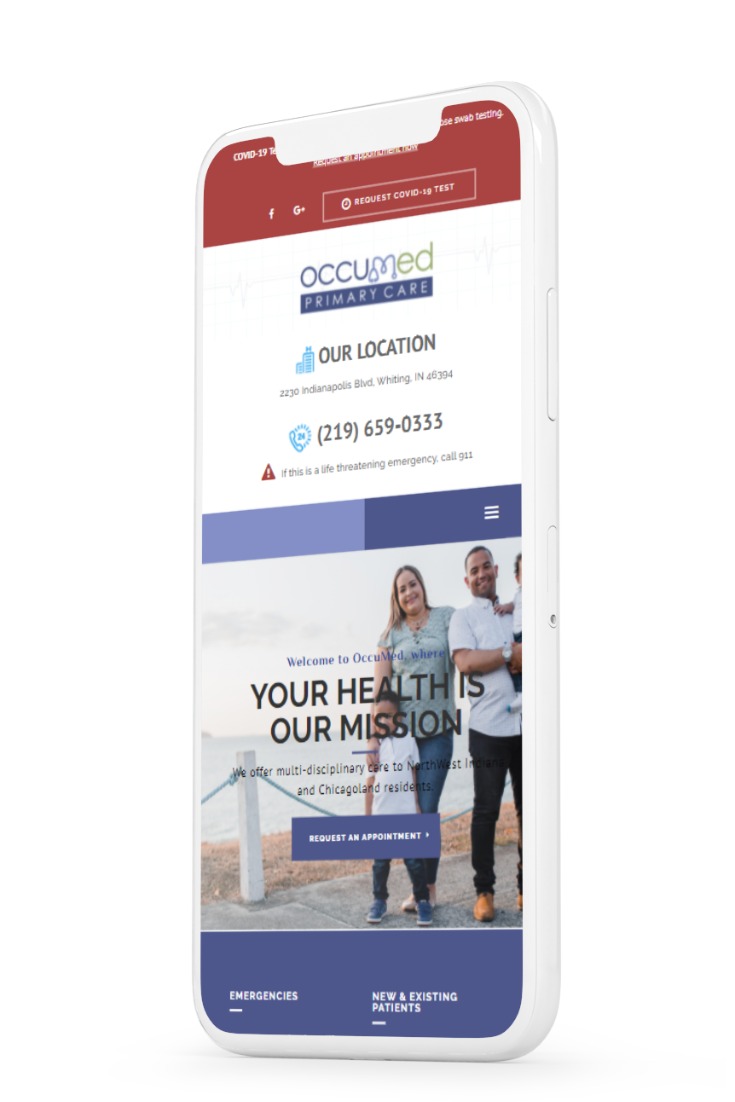 If We Build It, They Will Come – SEO-Optimized Design
If no one finds your beautiful website, what's the point?
The digital equivalent to "if a tree falls in the forest does it make a sound?", our robust SEO services ensure that your website not only looks great but drives traffic too. Utilizing among the best content management systems available, WordPress, search engine optimization is at the very core of our website design services.

Through broad research, consistent & up to date data analysis and tools like social media marketing, our development team builds a multifaceted approach to producing visitors and leads.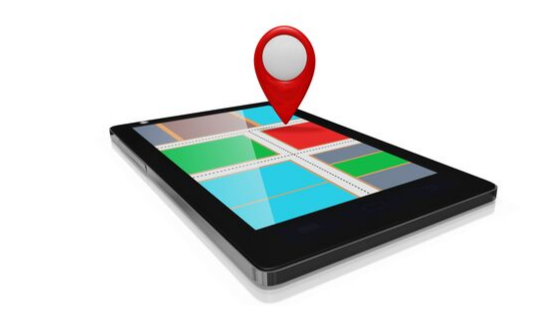 Are you ready for the next step?