Project: Rentals United for Laravel 5
A Laravel package to easily integrate with the Rentals United API.
About The Project
Rentals United is a vacation property database, akin to AirBnb, with thousands of listings worldwide. This package for Laravel 5 provides an easy way to synchronize Rentals United data with a 3rd party application.
Project highlights:
Built for Laravel 5
Provides easy to use Artisan commands
Publicly realeased on Packagist and Github
Featured in Rental United's API documentation for developers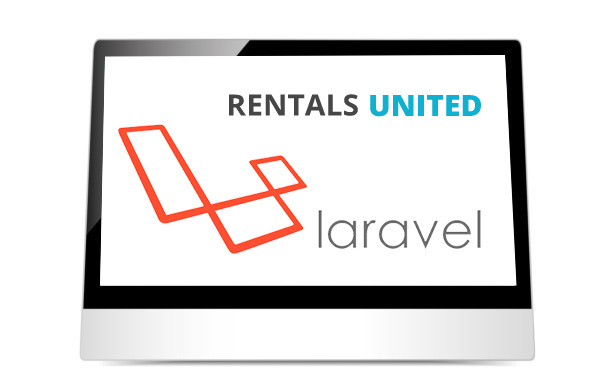 Contact Us
We'd be happy to hear from you.  Contact us via email, phone or online.
We are located in Northwest Indiana, just minutes from Chicago.  We work with small business locally but we also work with entities across the United States.
Snail Mail:  1745 Sheridan Ave, Whiting IN 46394
Email: info@elegrit.com
Phone: (219) 801-6745