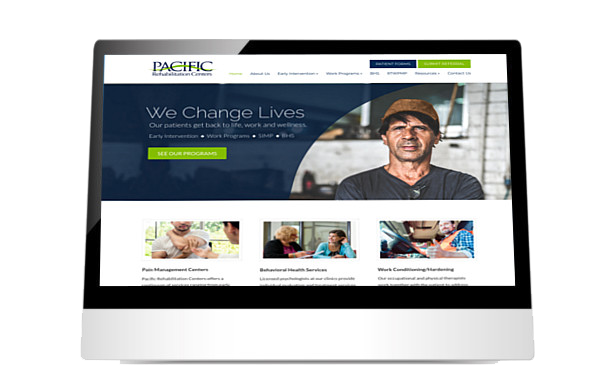 Web design & SEO for physical rehabilitation facility.
Pacific Rehabiltation Centers is a functional rehabilitation facility with four locations in the Pacific Northwest. The company specializes in physical and behavioral rehabilitation focused on getting client back to work as quickly as possible.

PRC approached us with a request to help them drive more traffic to the website. Upon inspection of the website, opportunities were identified and a recommendation was made to split content into multiple pages. During this process, it a decision was made that that this would be a good time to restructure and update all content on the website.
Project Info