Project: The Region Paws & Claws
Web design & maintenance for Northwest Indiana non-profit animal organization
About The Project
"Help Us Help Them". This is an ongoing pro bono project by Elegrit to help The Region Paws & Claws, a Northwest Indiana non-profit rescue animal service. The website, in conjunction with a very active FaceBook presence, comprise a strong online presence which allows people to help animals in need.
The website provides information about the organization, accepts donations and sells merchandise to aid in overhead expenses.
Project highlights:
Branded design
Responsive design
Website runs on AWS S3 / CloudFront and utilizes AWS' free SSL certificate
CognitoForms integration
Stripe integration
Content writing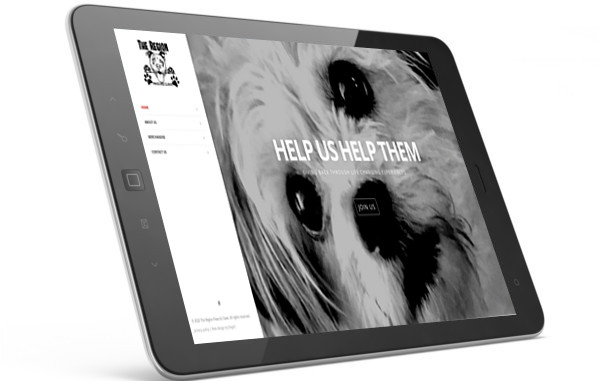 Contact Us
We'd be happy to hear from you.  Contact us via email, phone or online.
We are located in Northwest Indiana, just minutes from Chicago.  We work with small business locally but we also work with entities across the United States.
Snail Mail:  1745 Sheridan Ave, Whiting IN 46394
Email: info@elegrit.com
Phone: (219) 801-6745