Web Design & Development Blog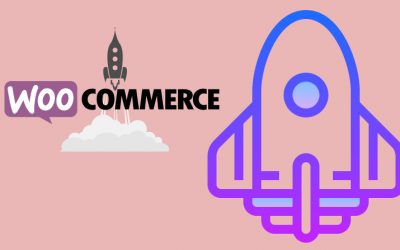 Reading time: 7 minutes In this tutorial, we will learn how to modify Divi's shop module product listings. Although Divi provides a great amount of control for all of its modules, sometimes the provided options just aren't enough for a particular use case.Why...
Contact Us
We'd be happy to hear from you.  Contact us via email, phone or online.
We are located in Northwest Indiana, just minutes from Chicago.  We work with small business locally but we also work with entities across the United States.
Snail Mail:  1745 Sheridan Ave, Whiting IN 46394
Email: info@elegrit.com
Phone: (219) 801-6745