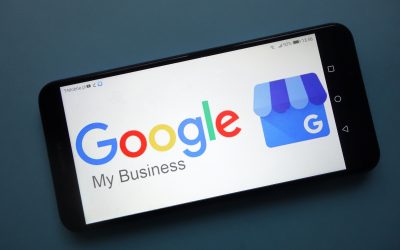 Your local search visibility as a business owner is extremely important. People today rely heavily on Google for everything, and that includes researching products and services in their area. That means you need to optimize your Google business listing as efficiently...
Contact Us
We'd be happy to hear from you.  Contact us via email, phone or online.
We are located in Northwest Indiana, just minutes from Chicago.  We work with small business locally but we also work with entities across the United States.
Snail Mail:  1745 Sheridan Ave, Whiting IN 46394
Email: info@elegrit.com
Phone: (219) 801-6745